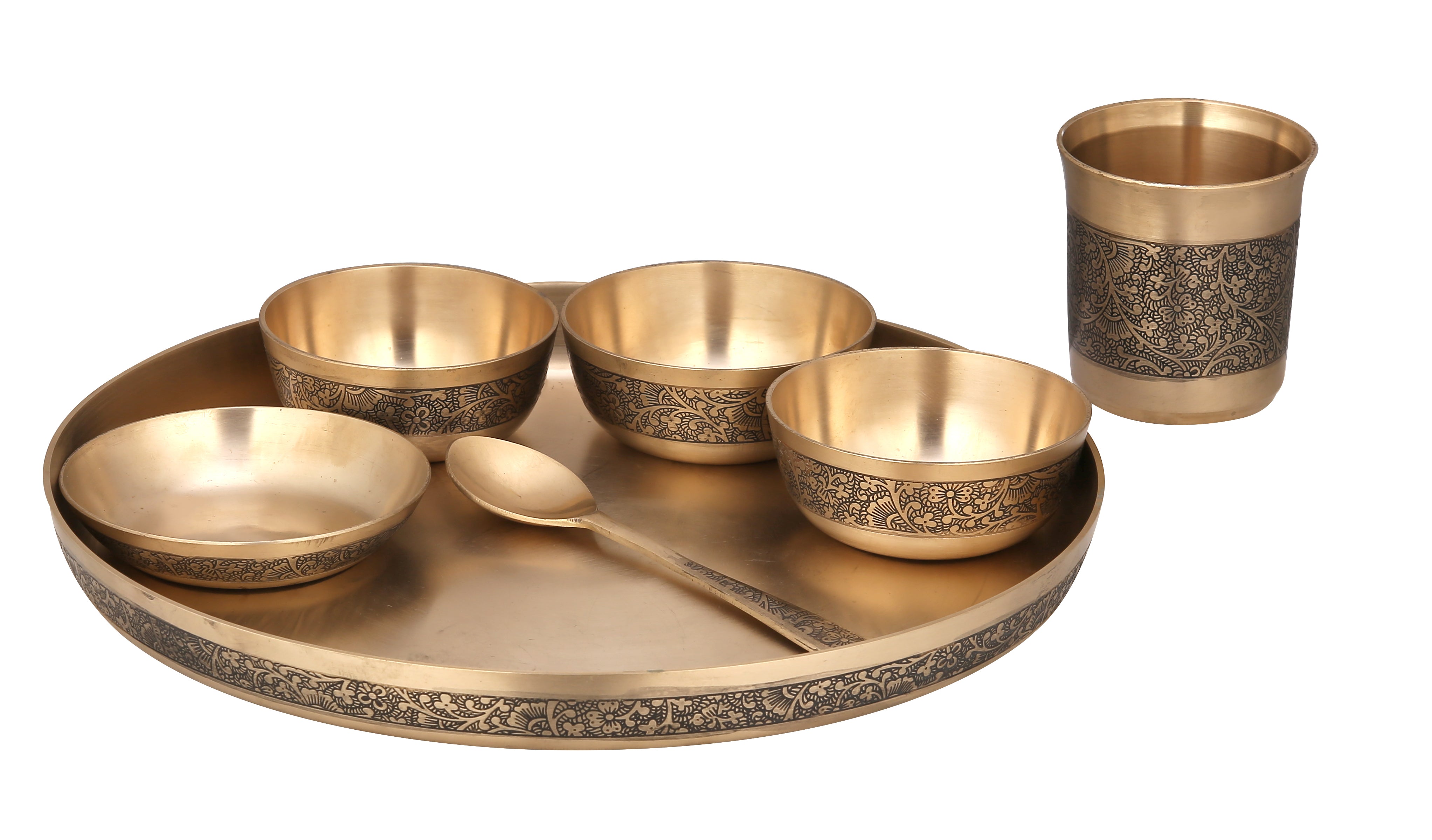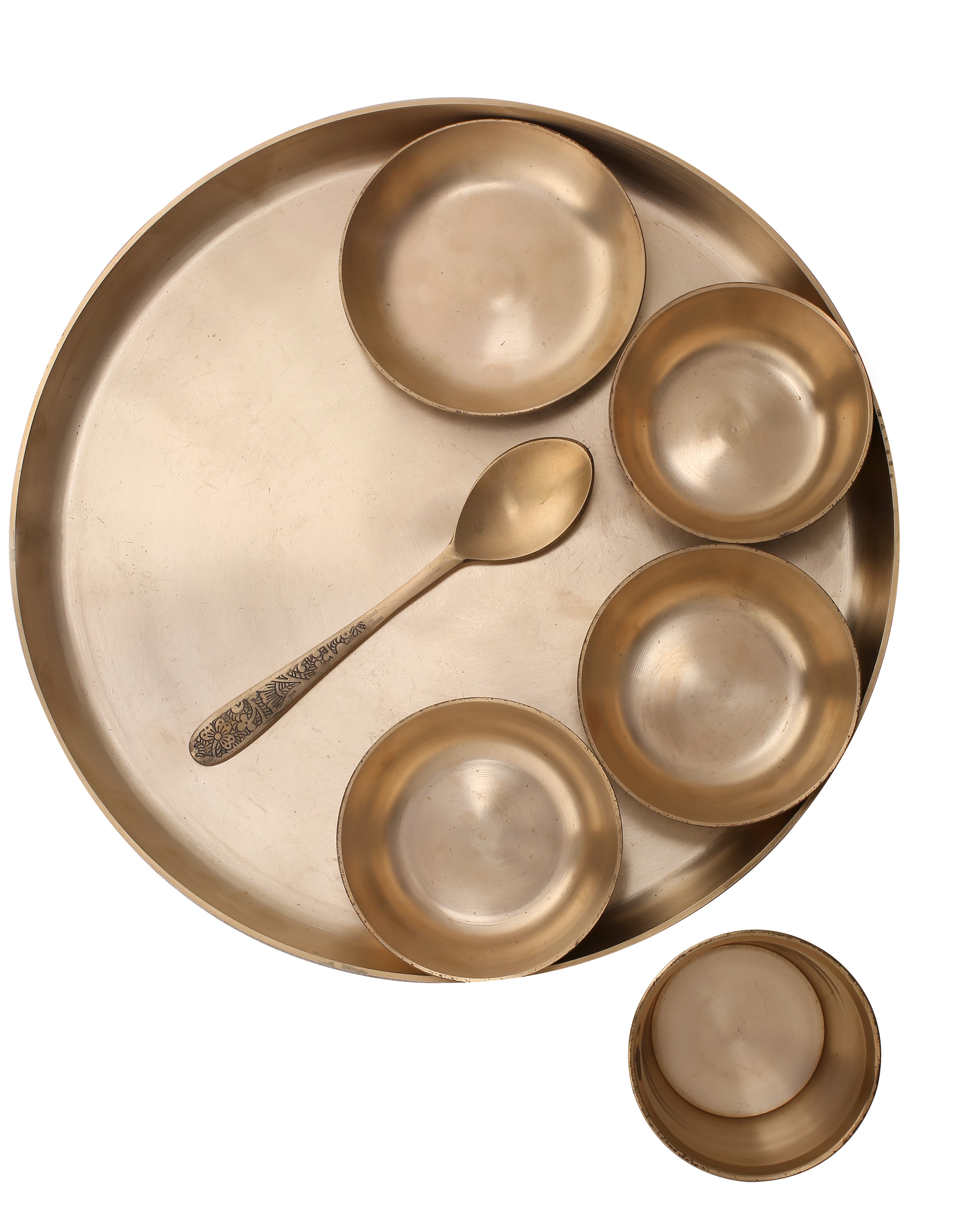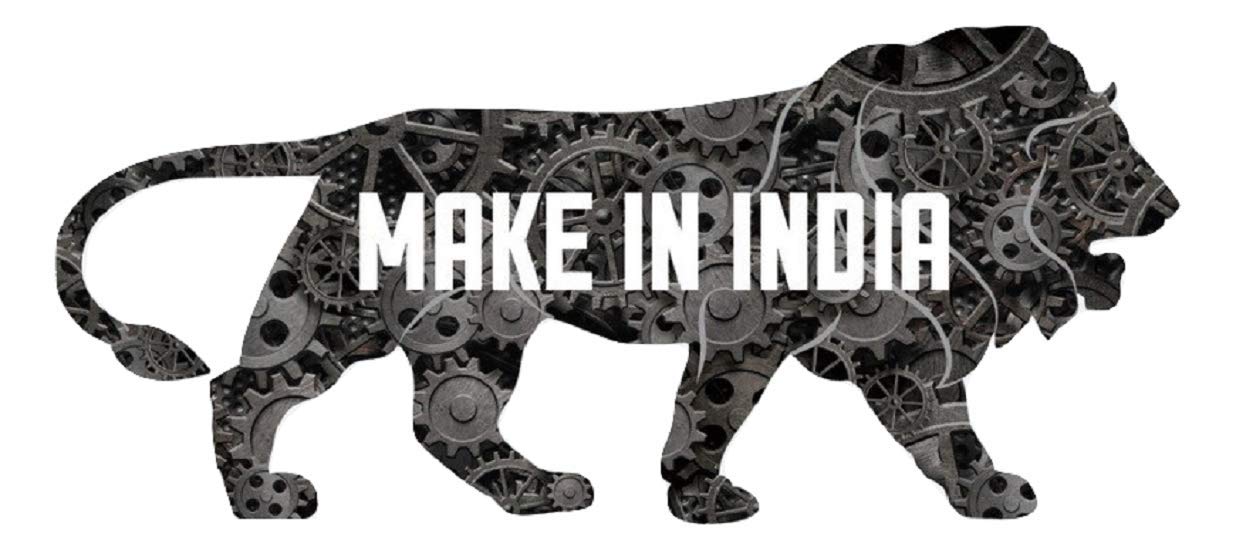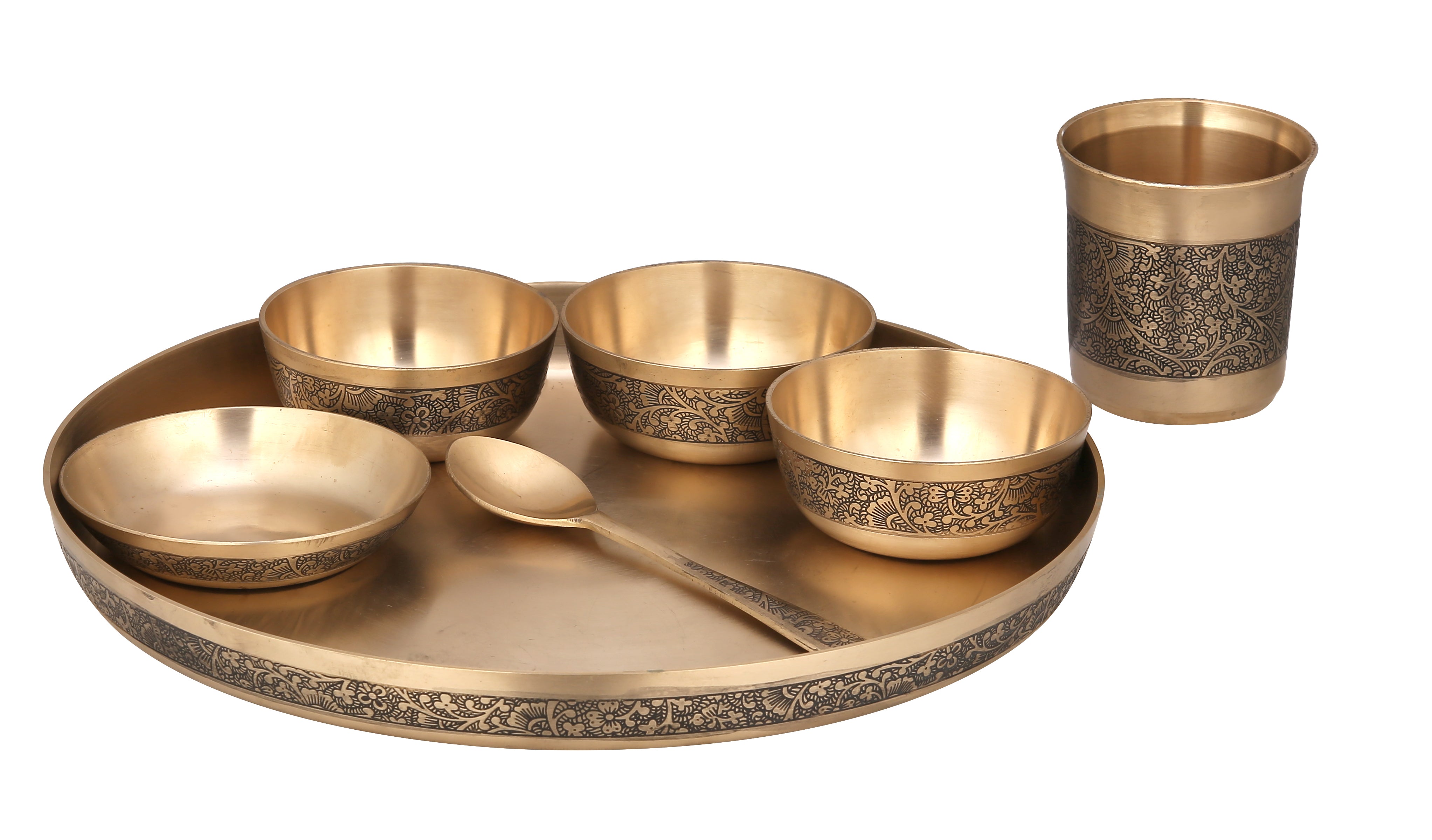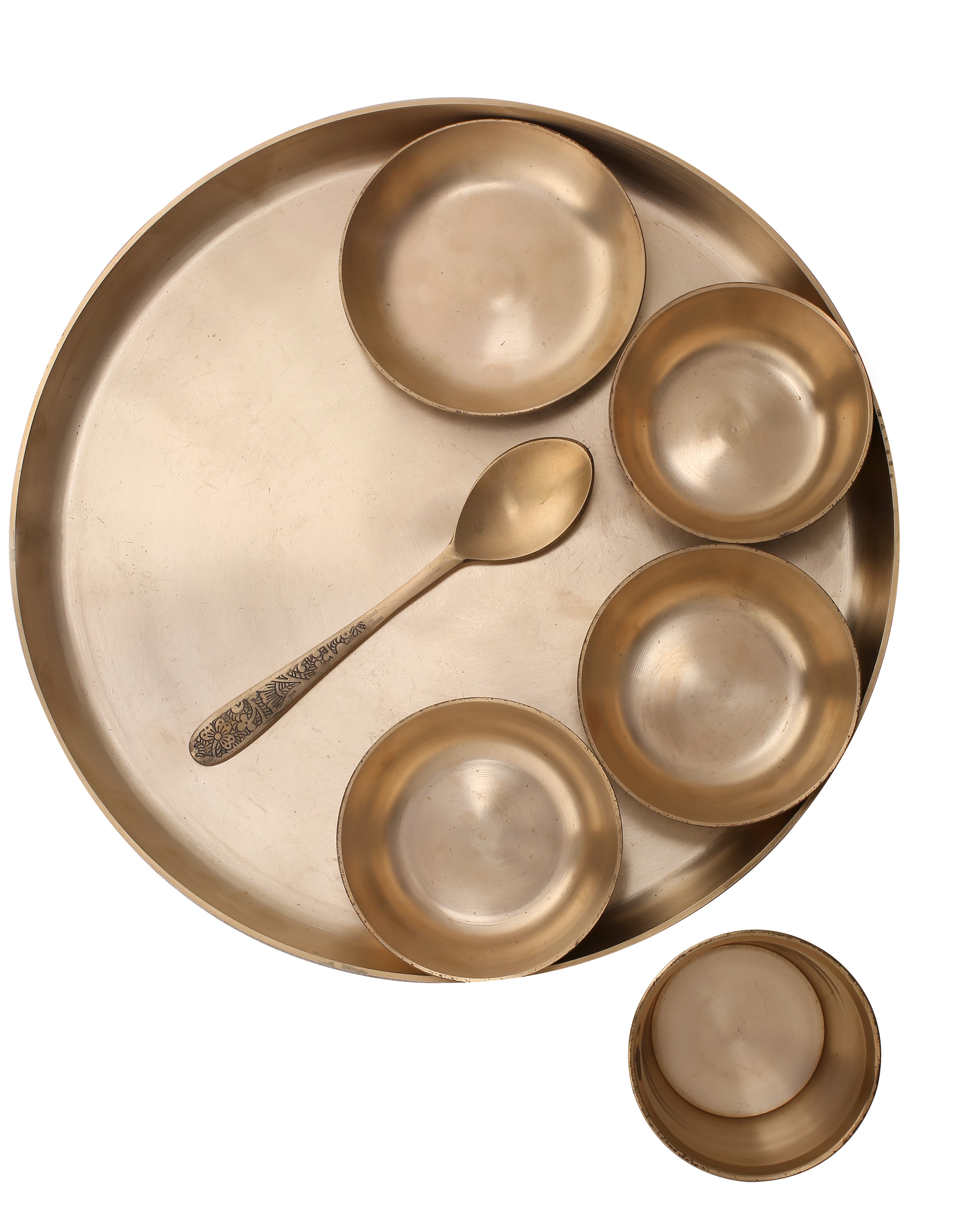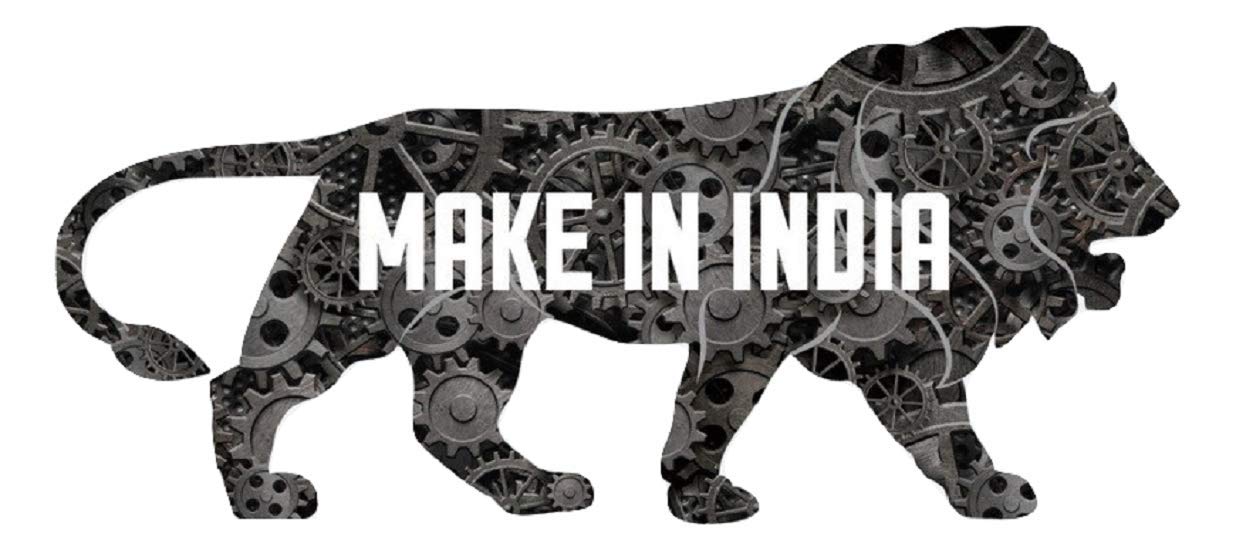 Pure Kansa (Bronze) Bhojan thali set - 7 pcs
Rs. 6,499.00
Included Components: 1 Kansa Thali, 3 Kansa Bowls, 1 Glass, 1 halwa Plate, 1 Spoon Bronze Utensils are actually very healthy to eat in, whereas it is equally injurious if the bronze use is impure Bronze is a mixture of 88% copper and 12% tin. So choosing pure bronze is...
Why Choose Us ?
We have delivered happiness to lakhs of families, yours could be next! We are ISO certified producers of premium copperware made with 99% pure copper
Returns
7 days return policy from the date of delivery. Eligible only for undamaged items with original packaging. The refund process can take up to 15 days.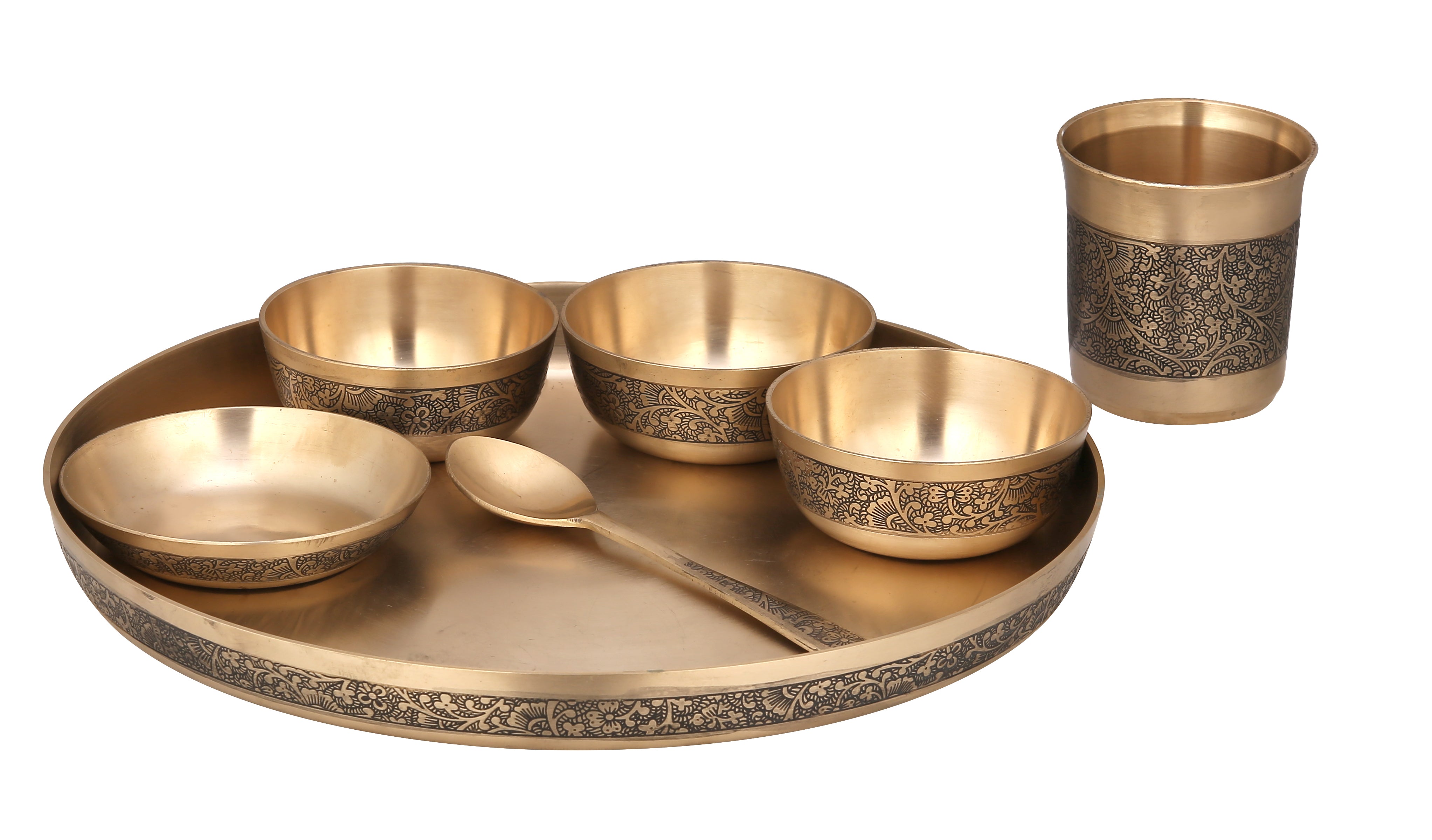 Pure Kansa (Bronze) Bhojan thali set - 7 pcs