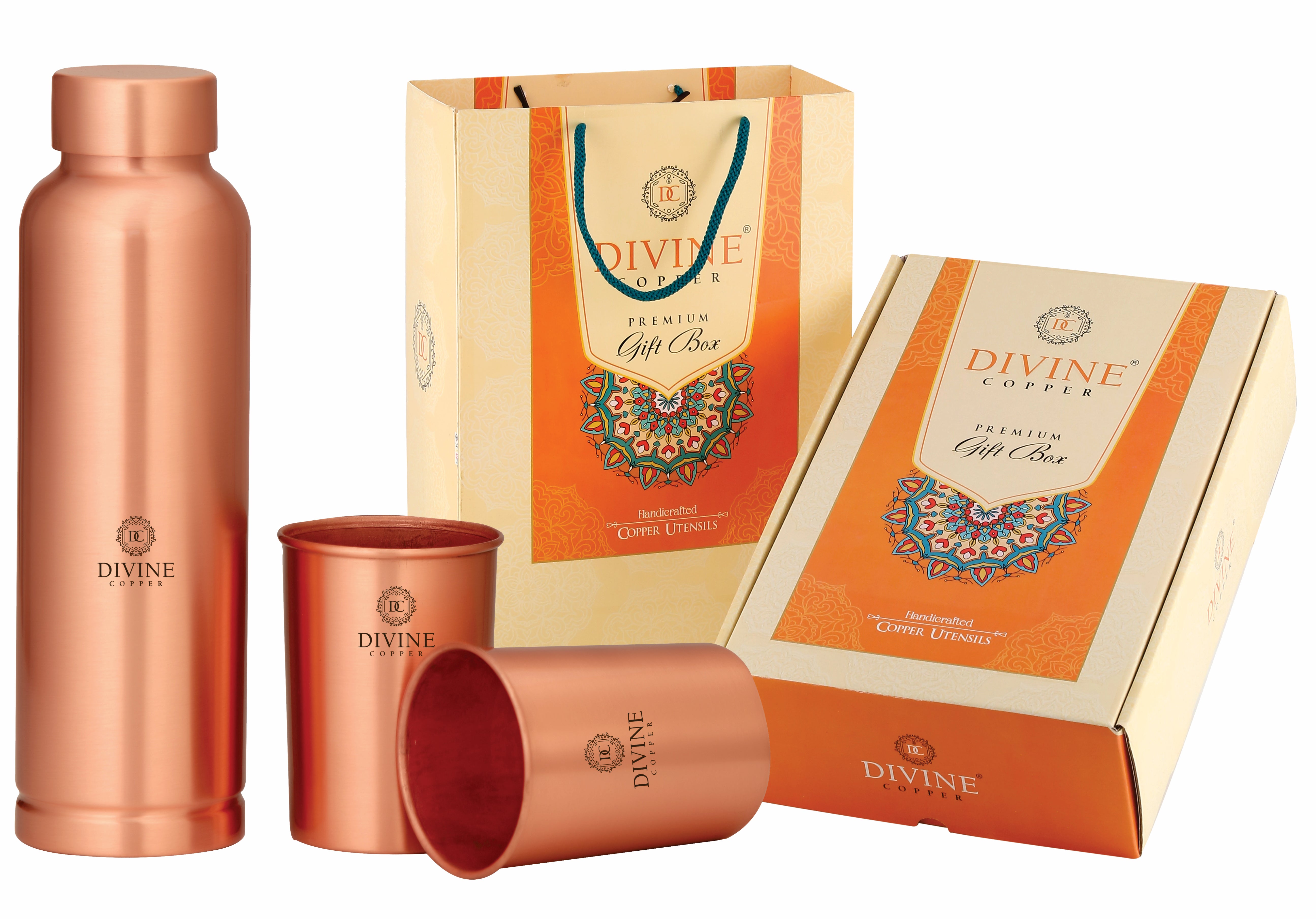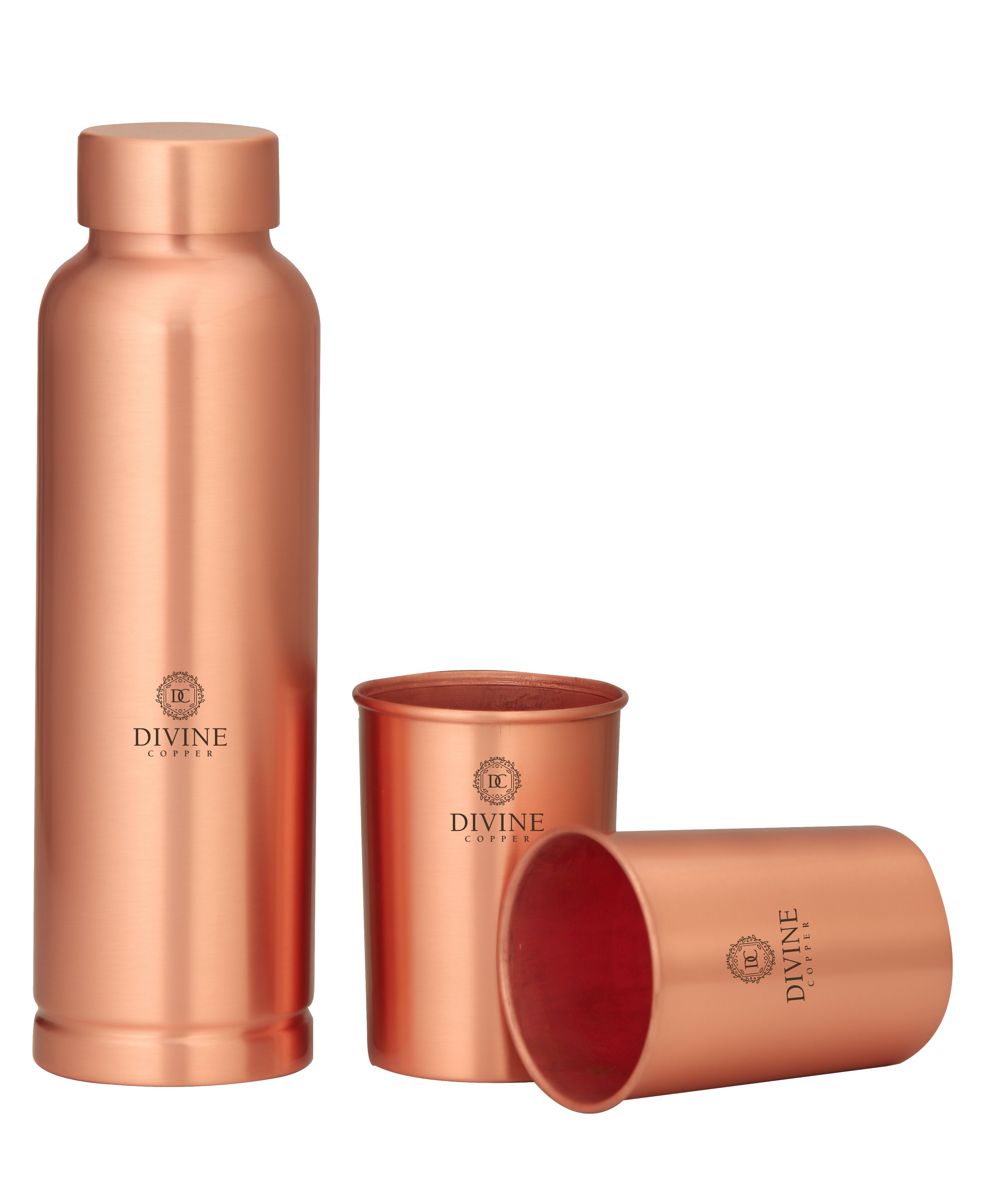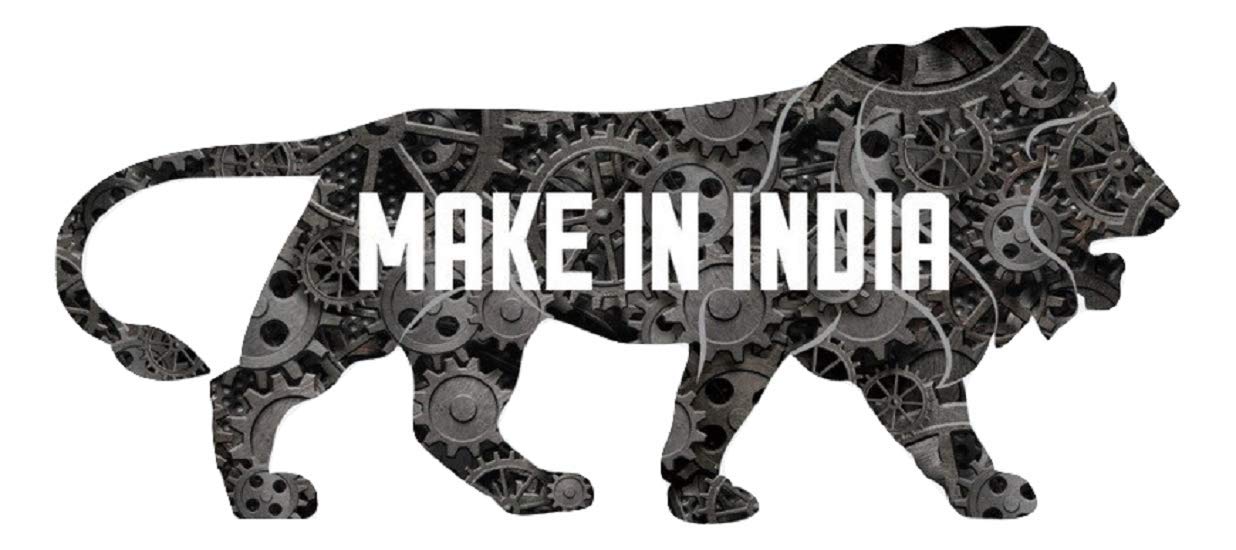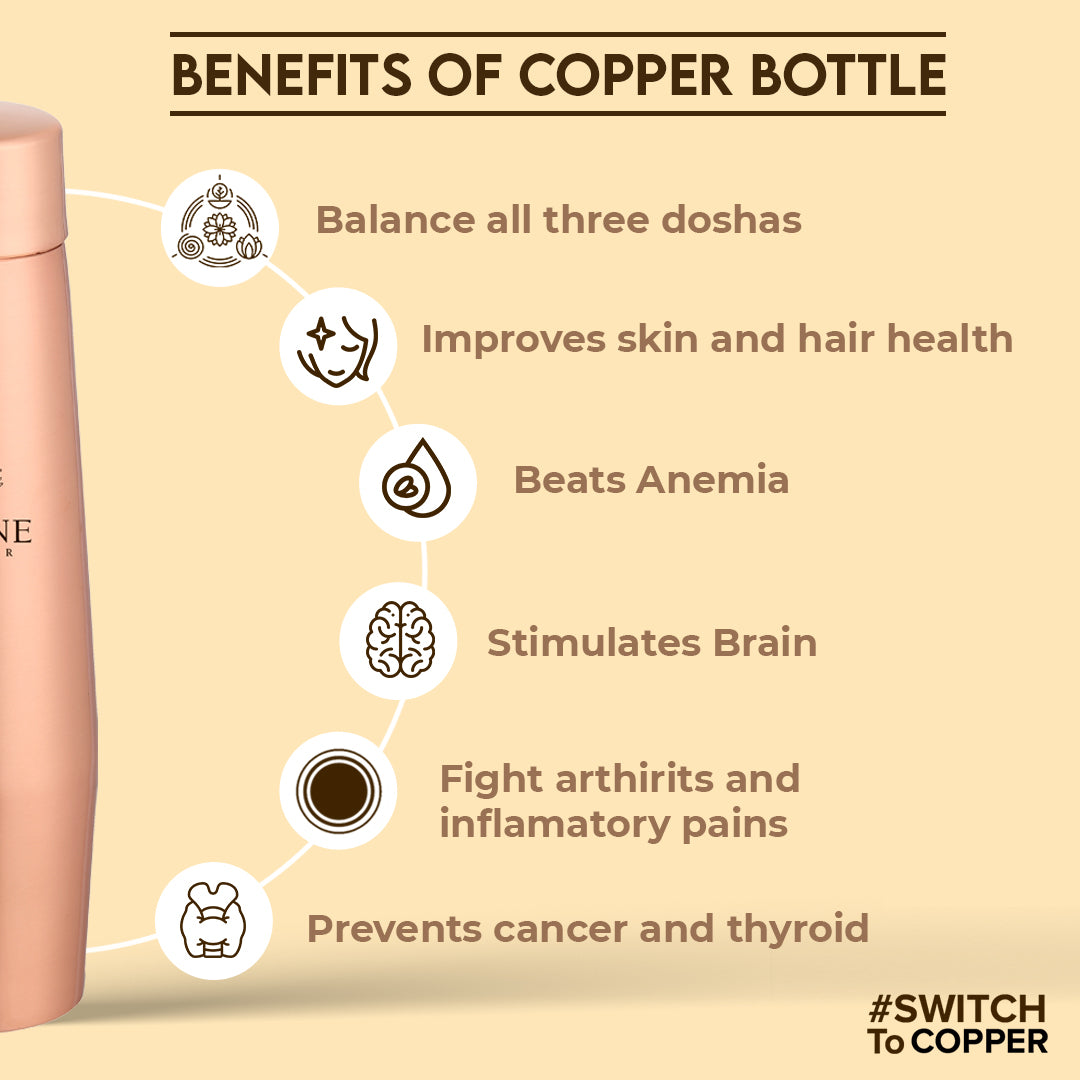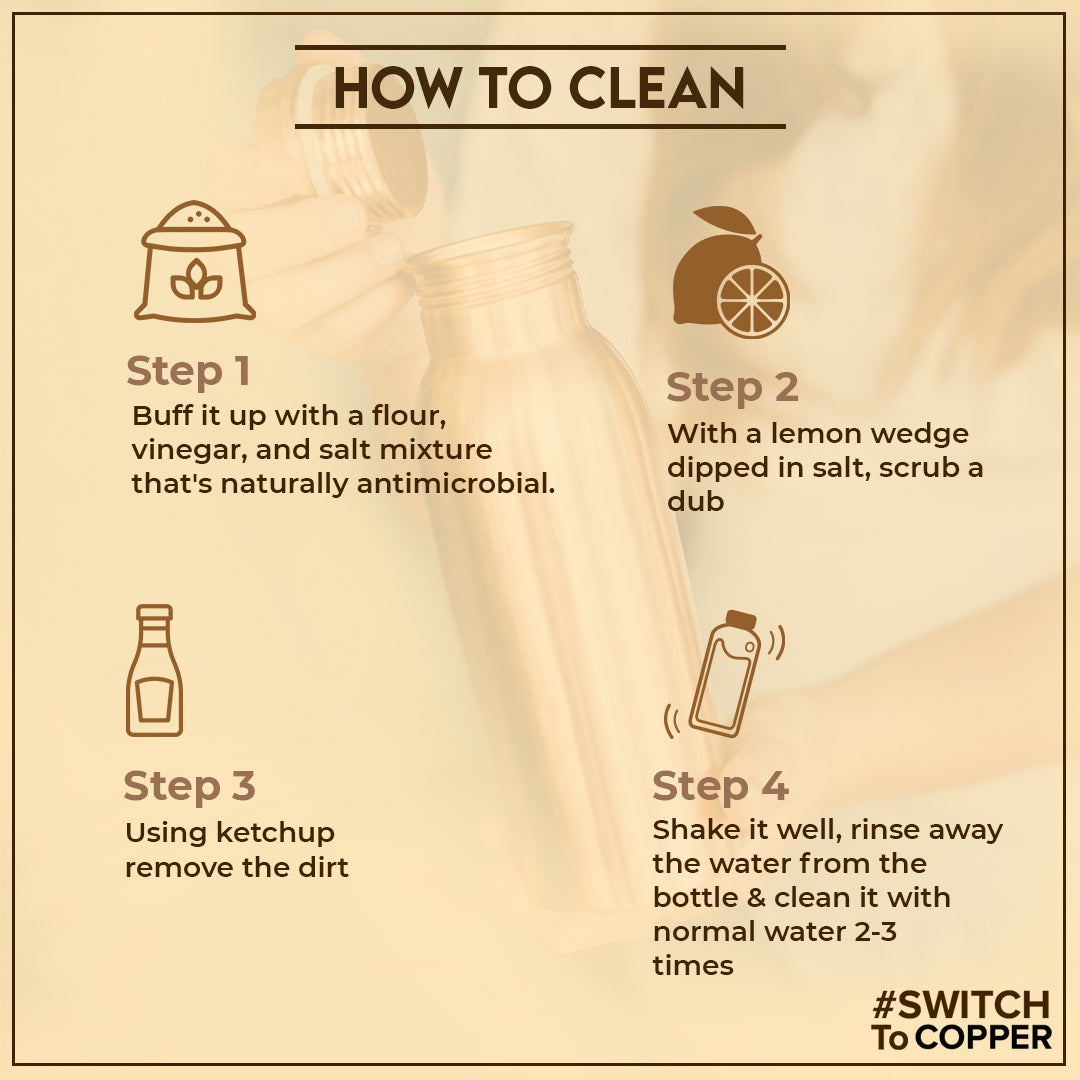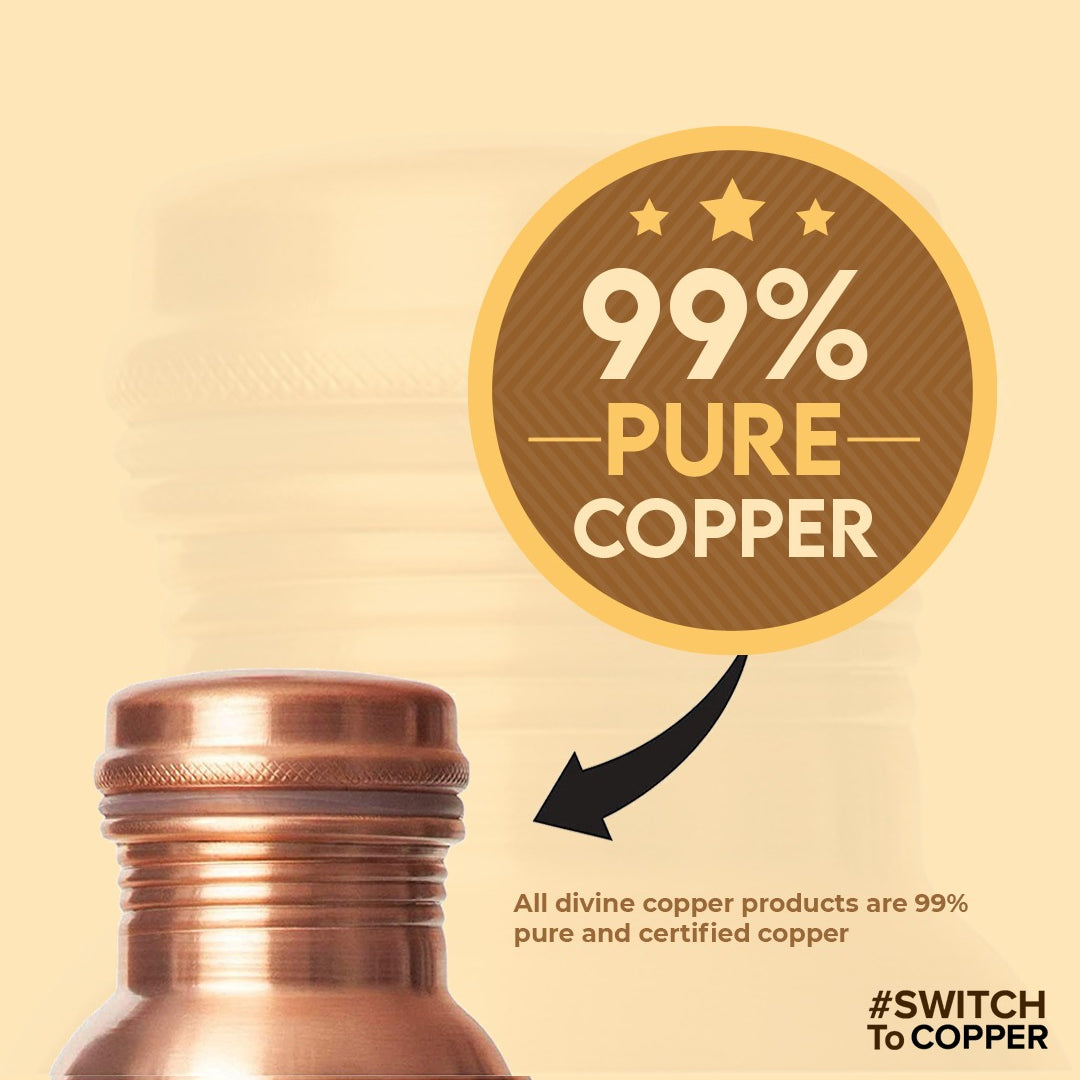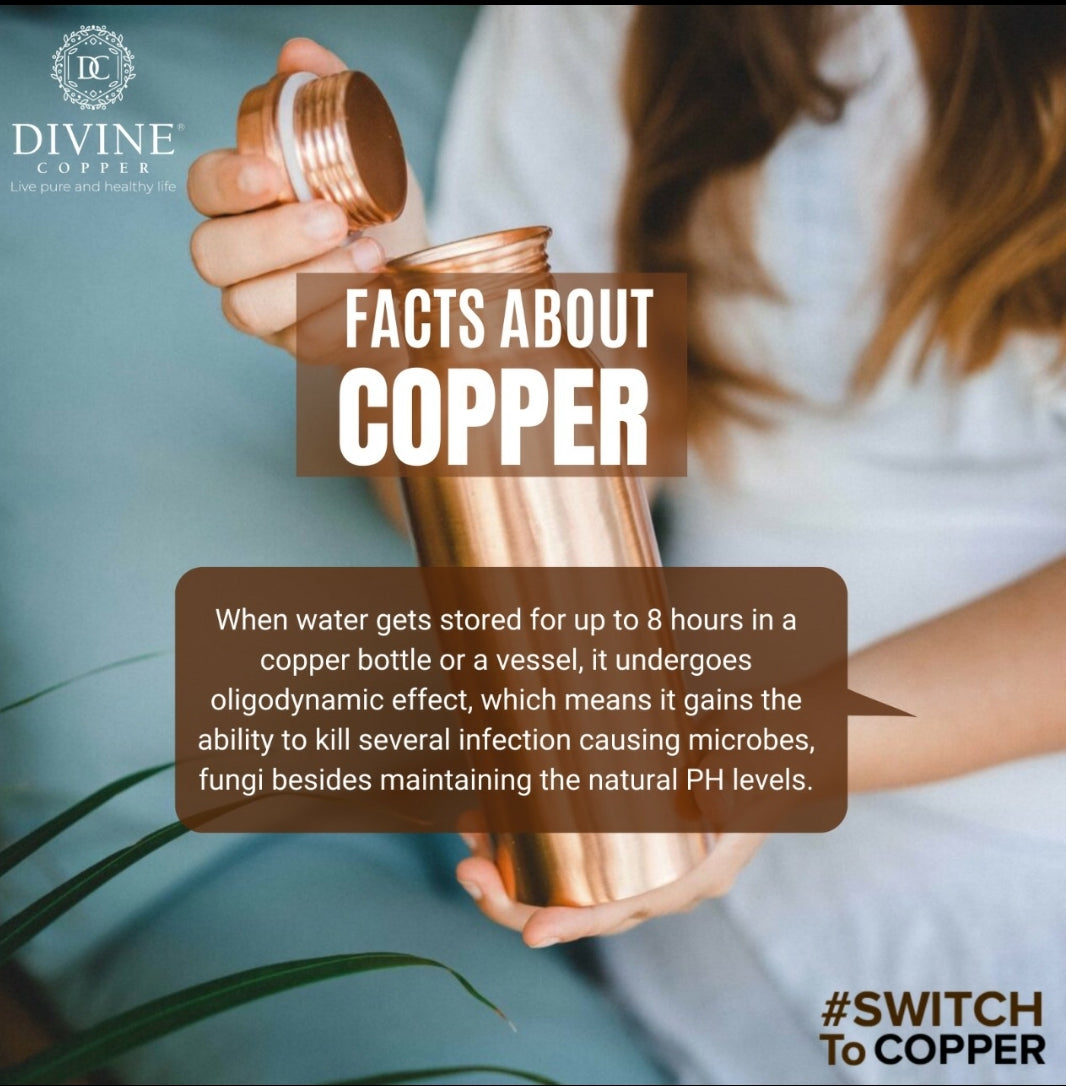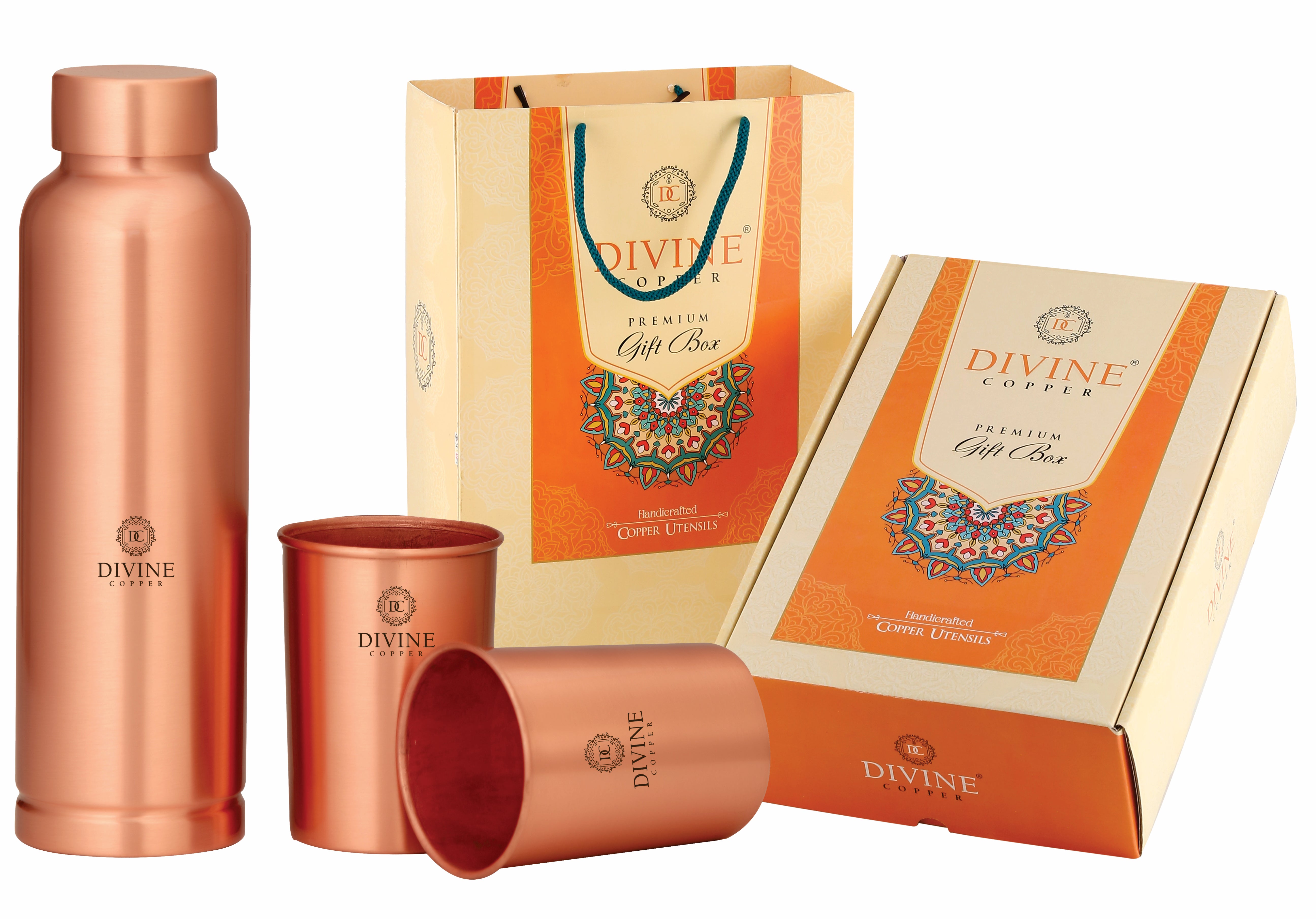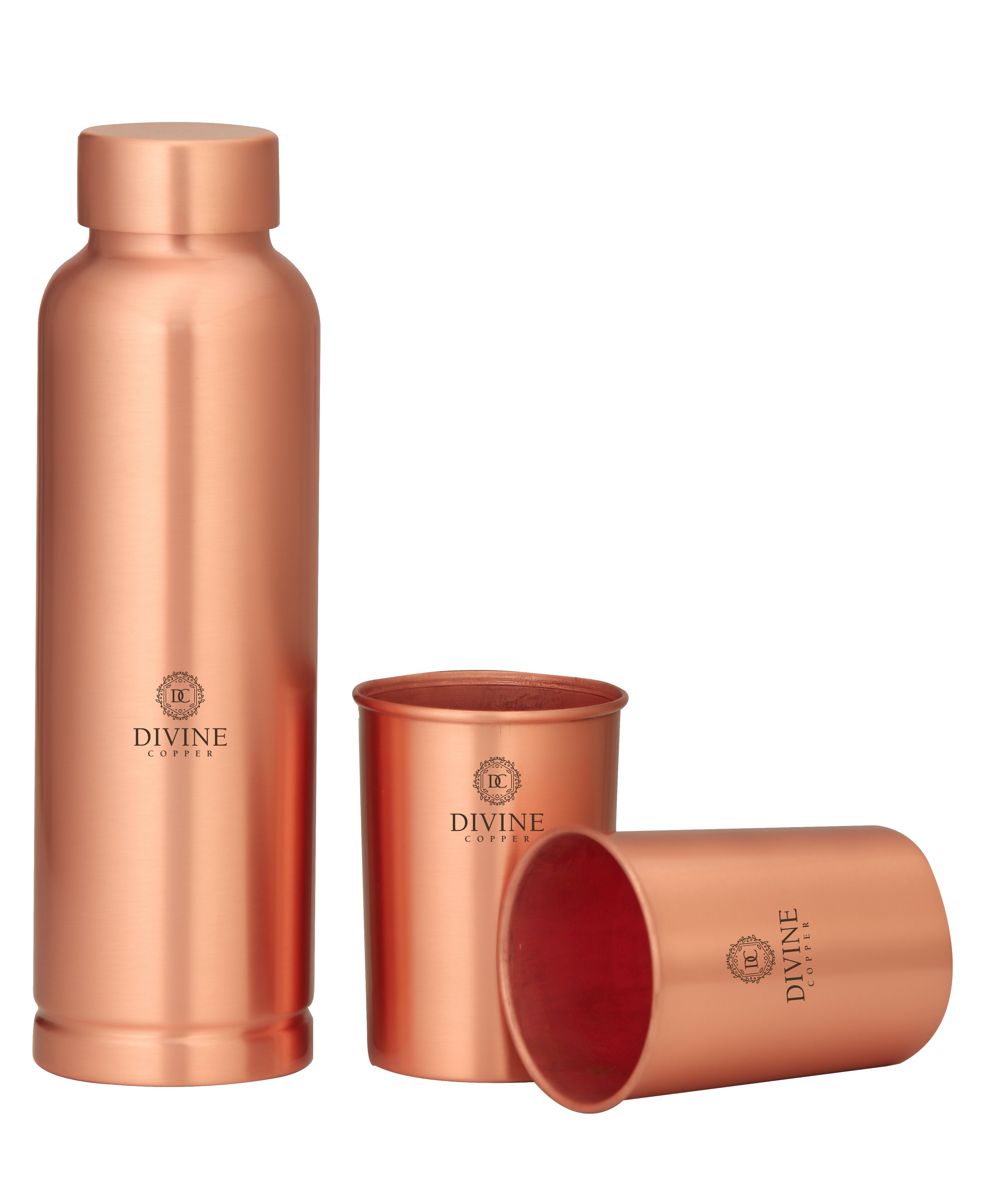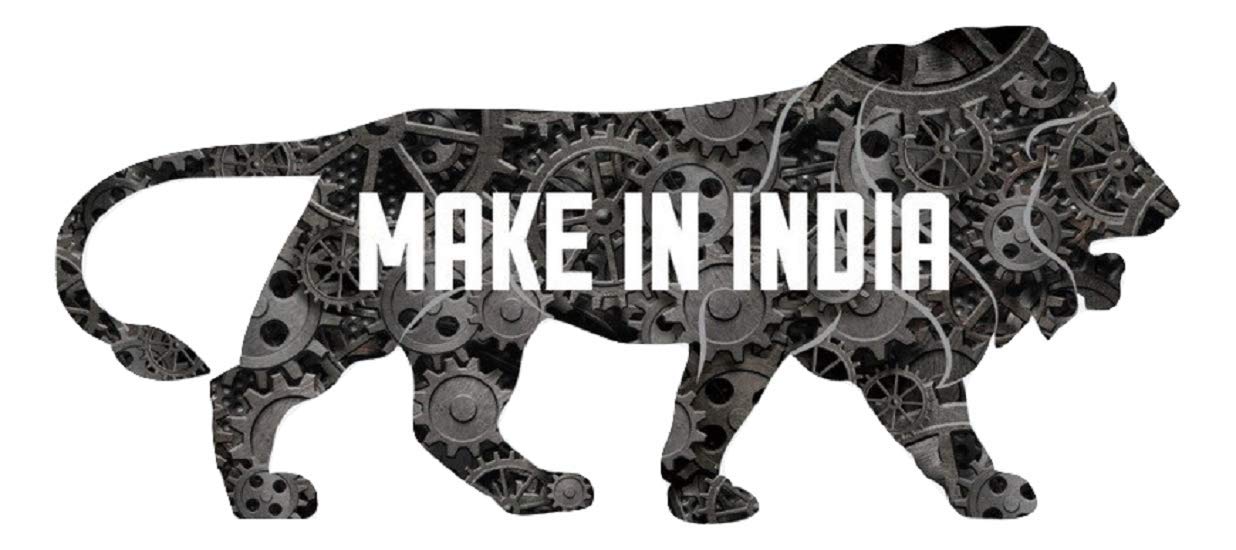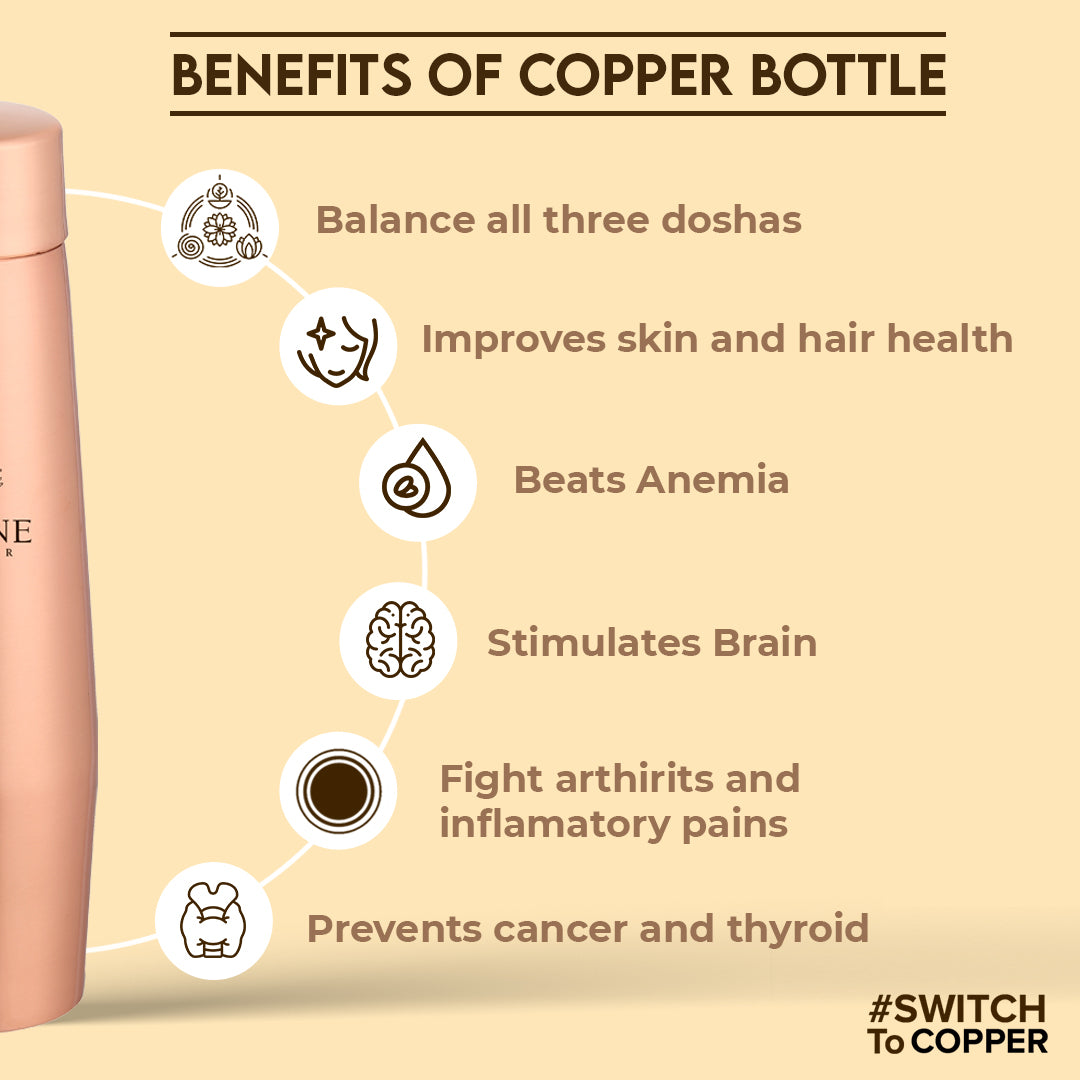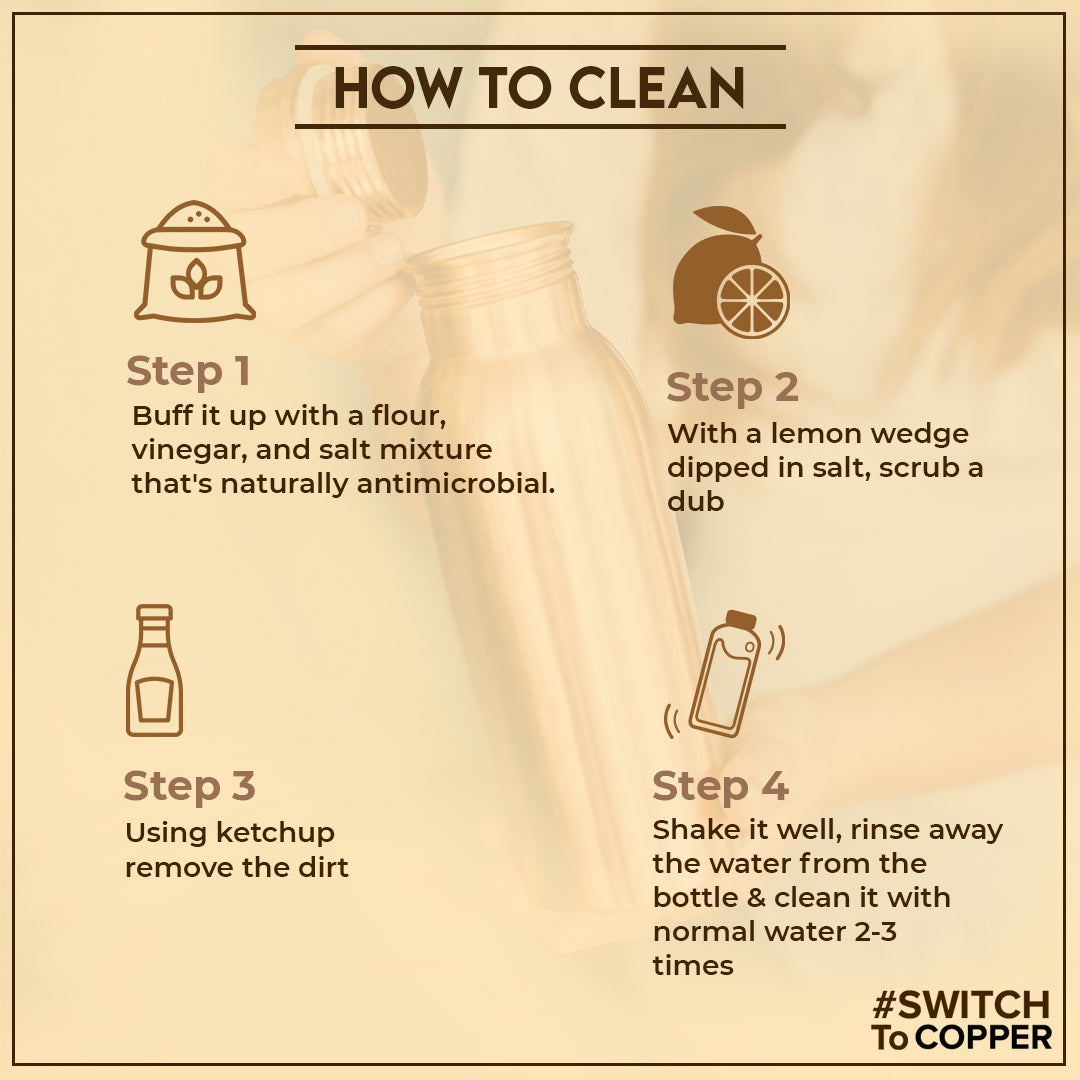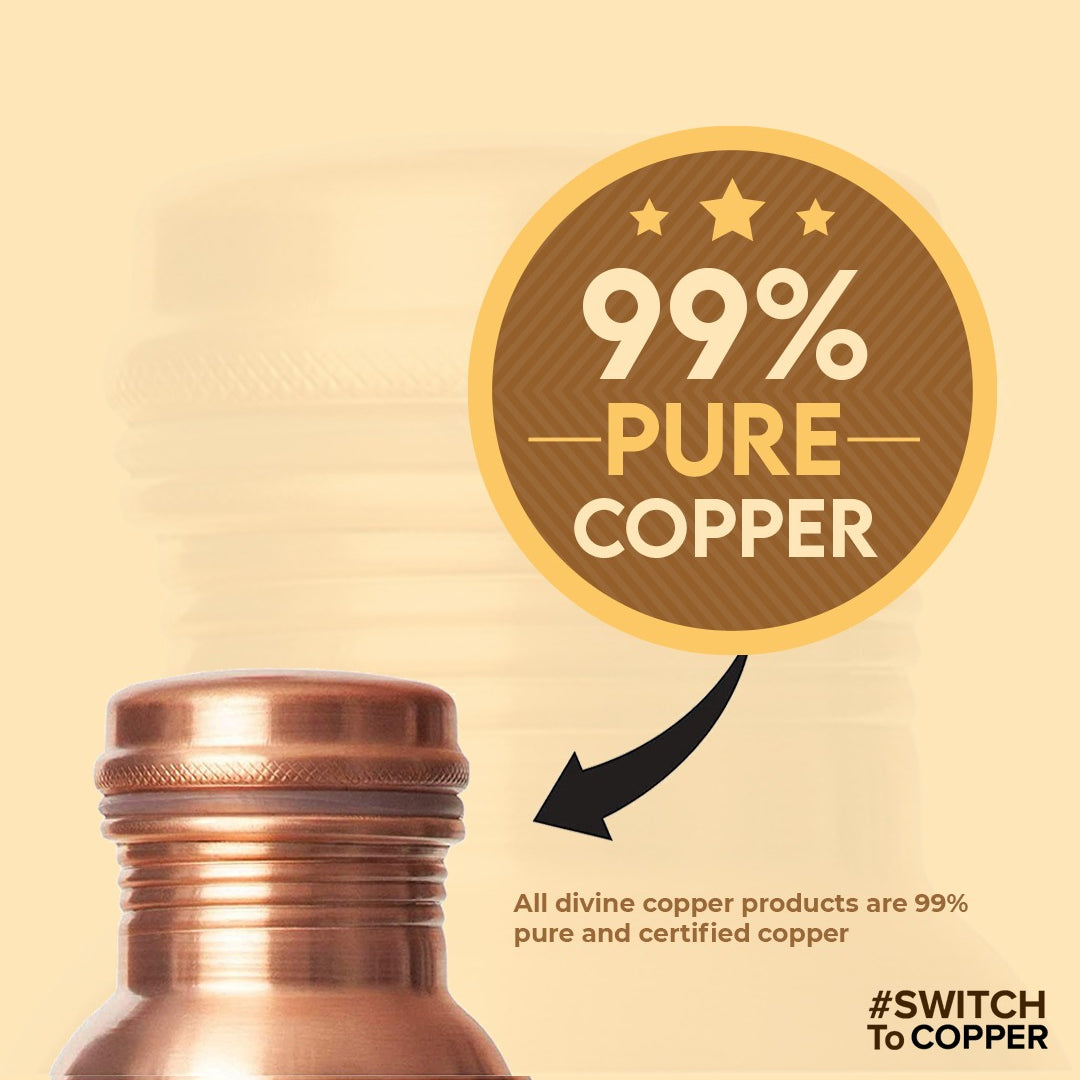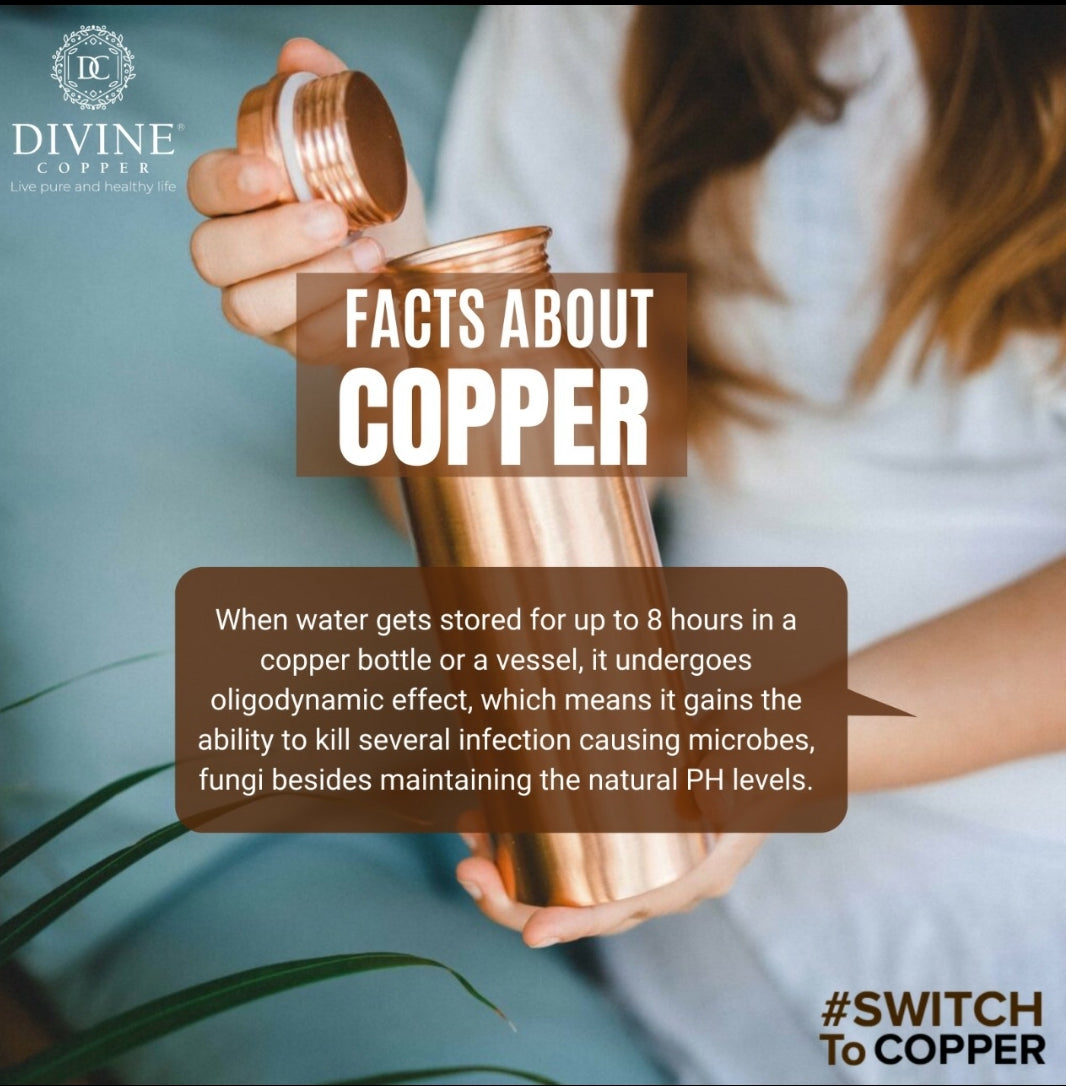 Oreo 1000ml Pure copper bottle with 2 glass Gift pack
Rs. 2,499.00
Pure Copper Water bottle and Glass Gift pack  perfect for home or office use It Comes in attractive gift box packaging for gifting to your loved ones  Some of the benefits of drinking water in a copper vessel  1. Helps in weight loss 2. Improves digestion. 3. Slows down ageing....
Why Choose Us ?
We have delivered happiness to lakhs of families, yours could be next! We are ISO certified producers of premium copperware made with 99% pure copper
Returns
7 days return policy from the date of delivery. Eligible only for undamaged items with original packaging. The refund process can take up to 15 days.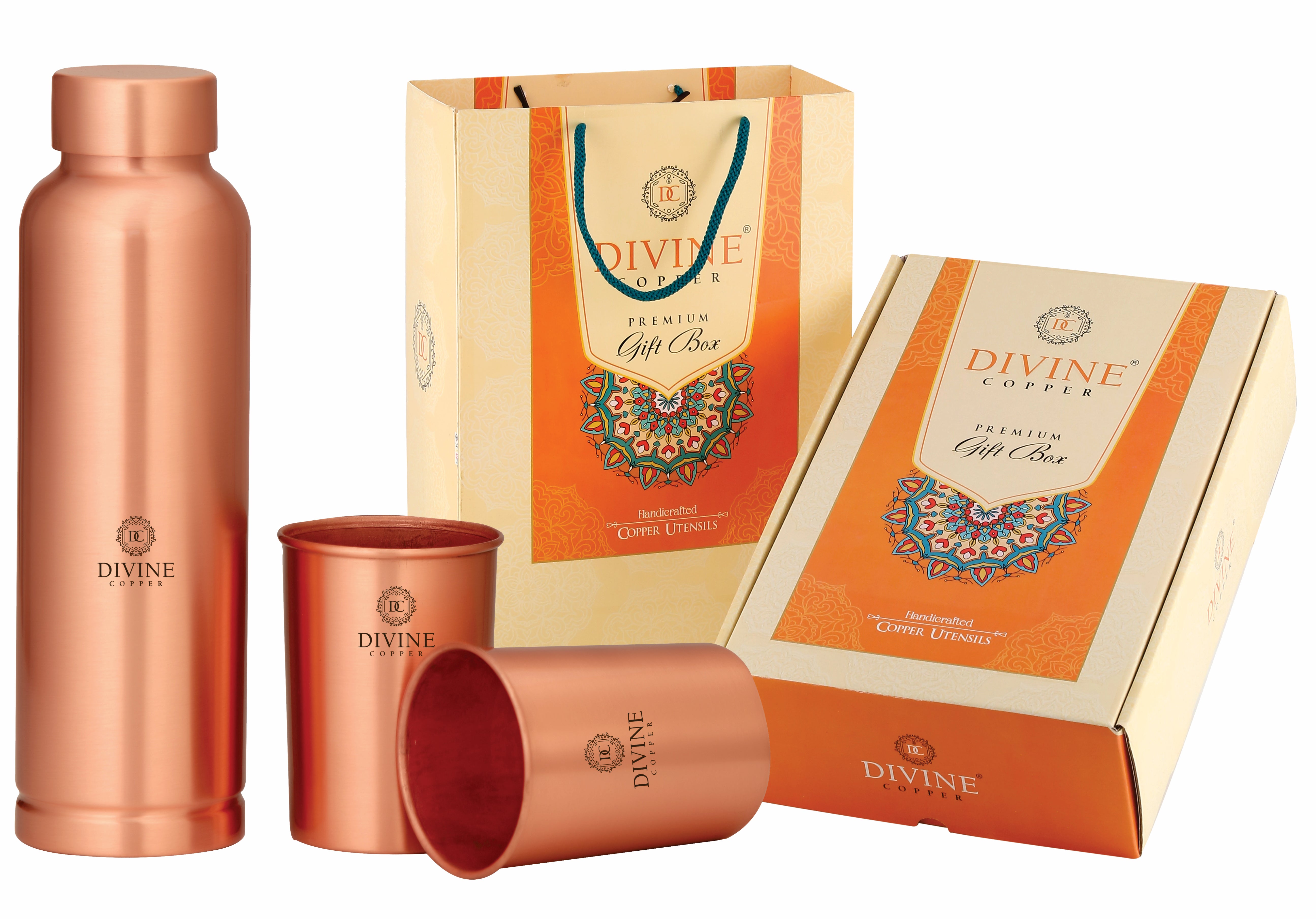 Oreo 1000ml Pure copper bottle with 2 glass Gift pack