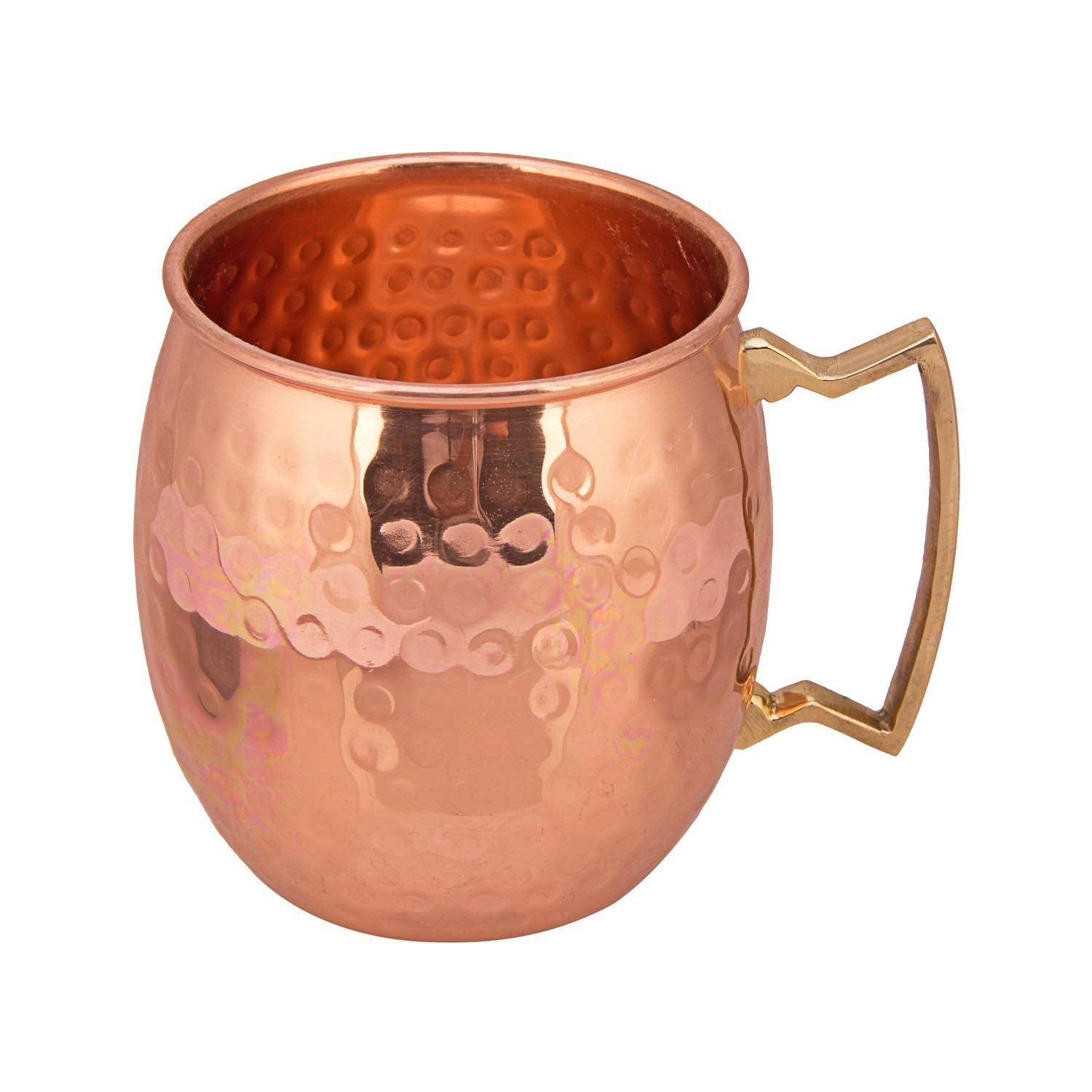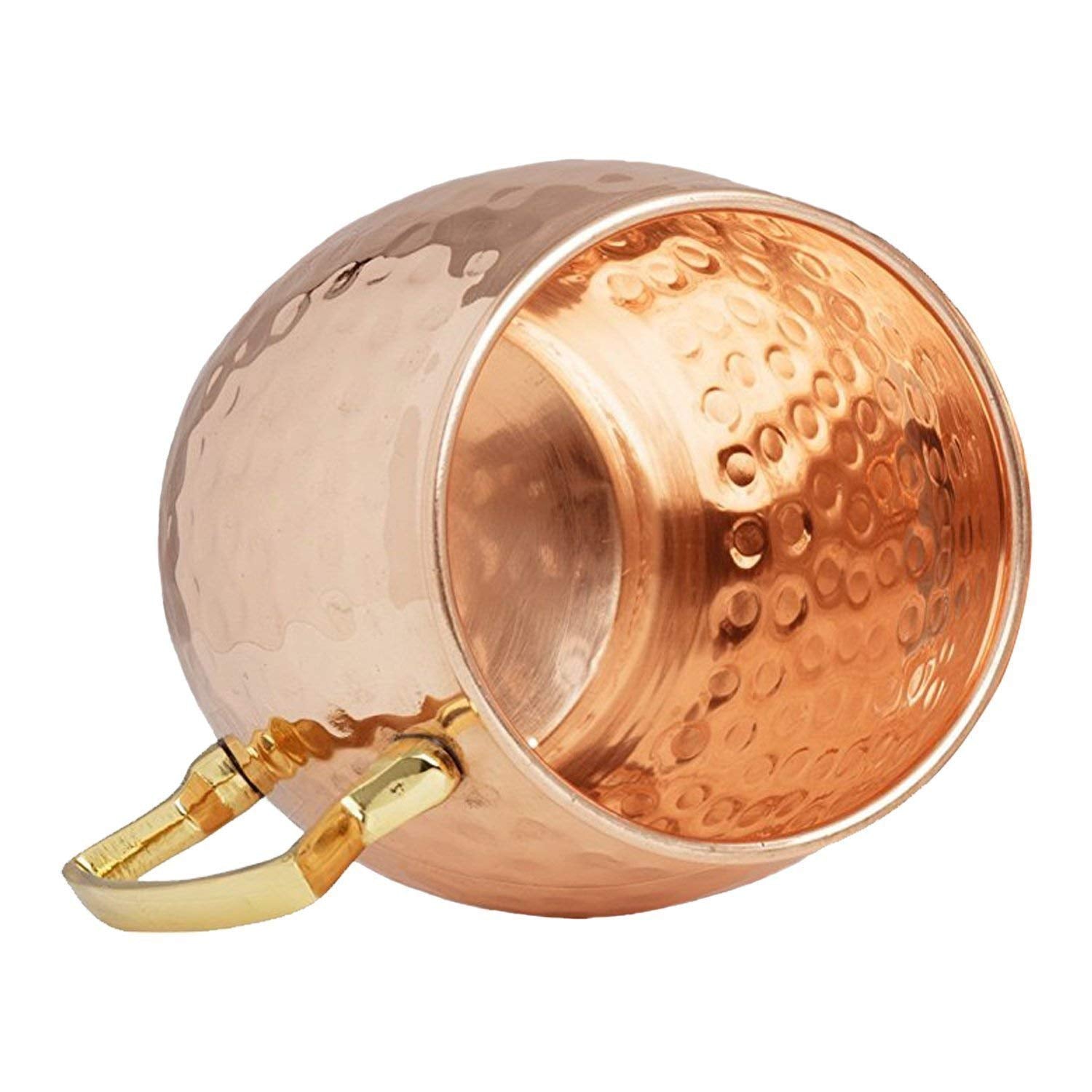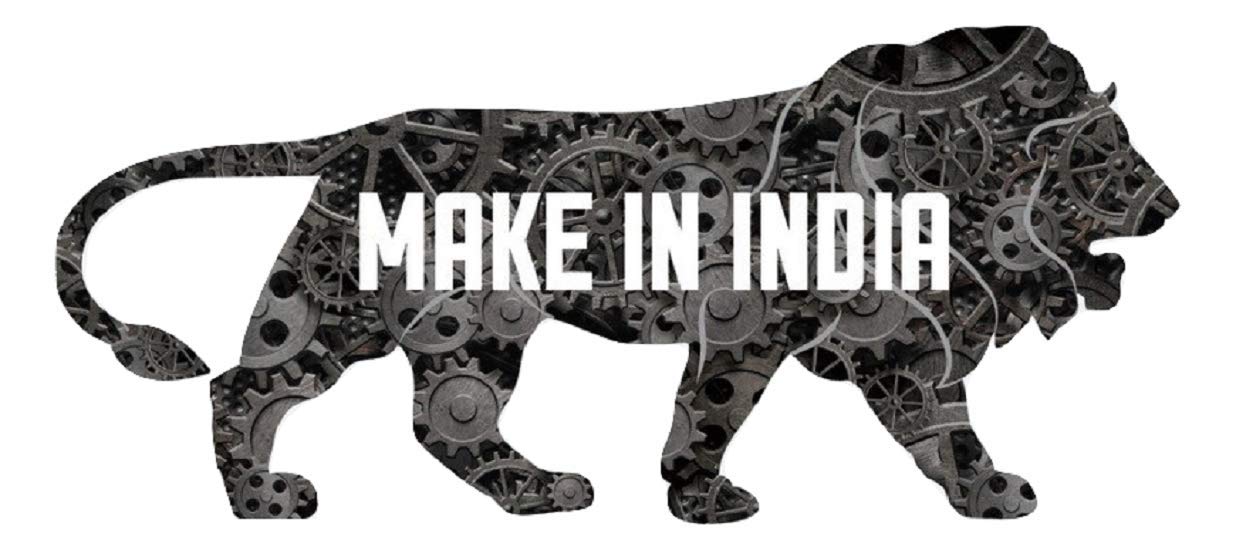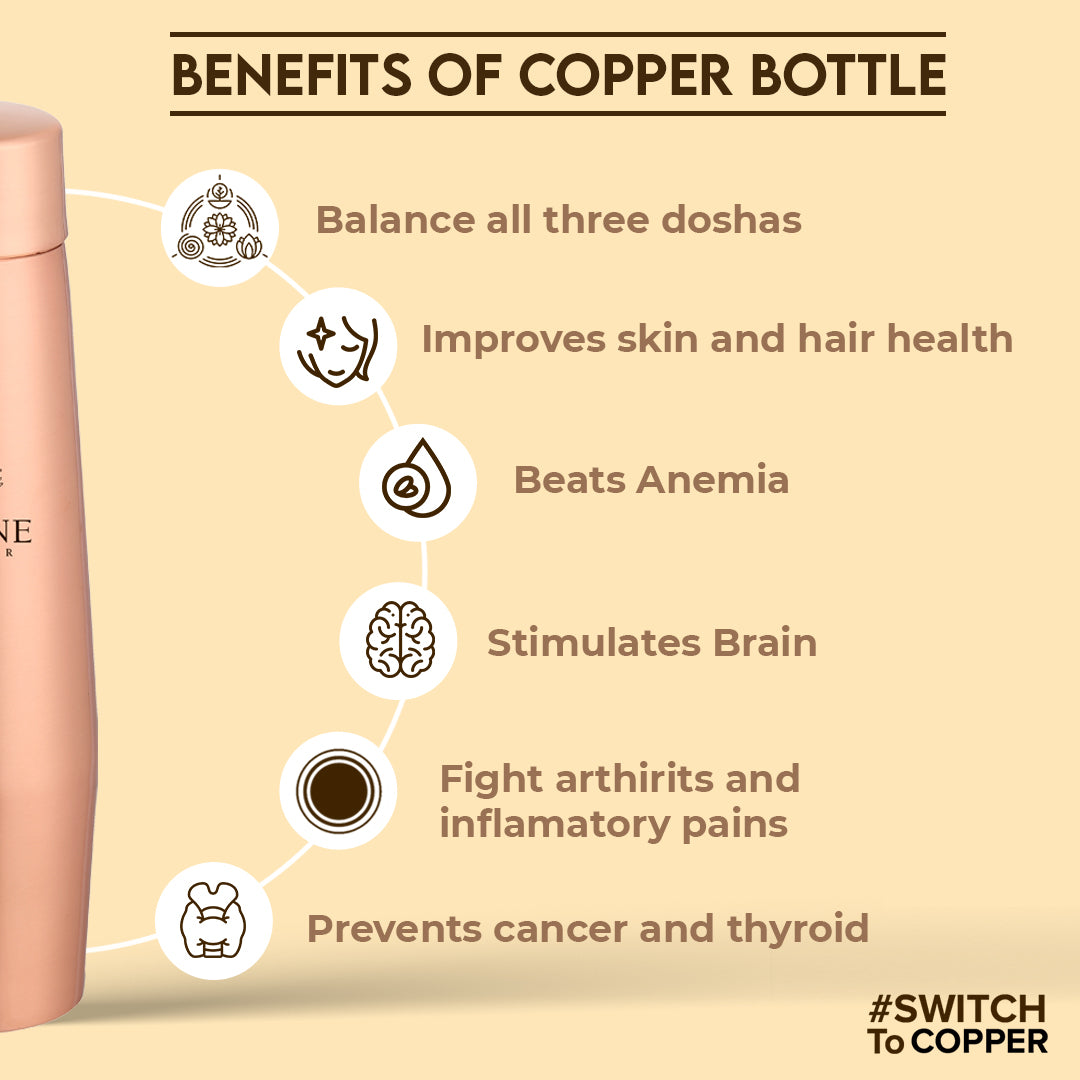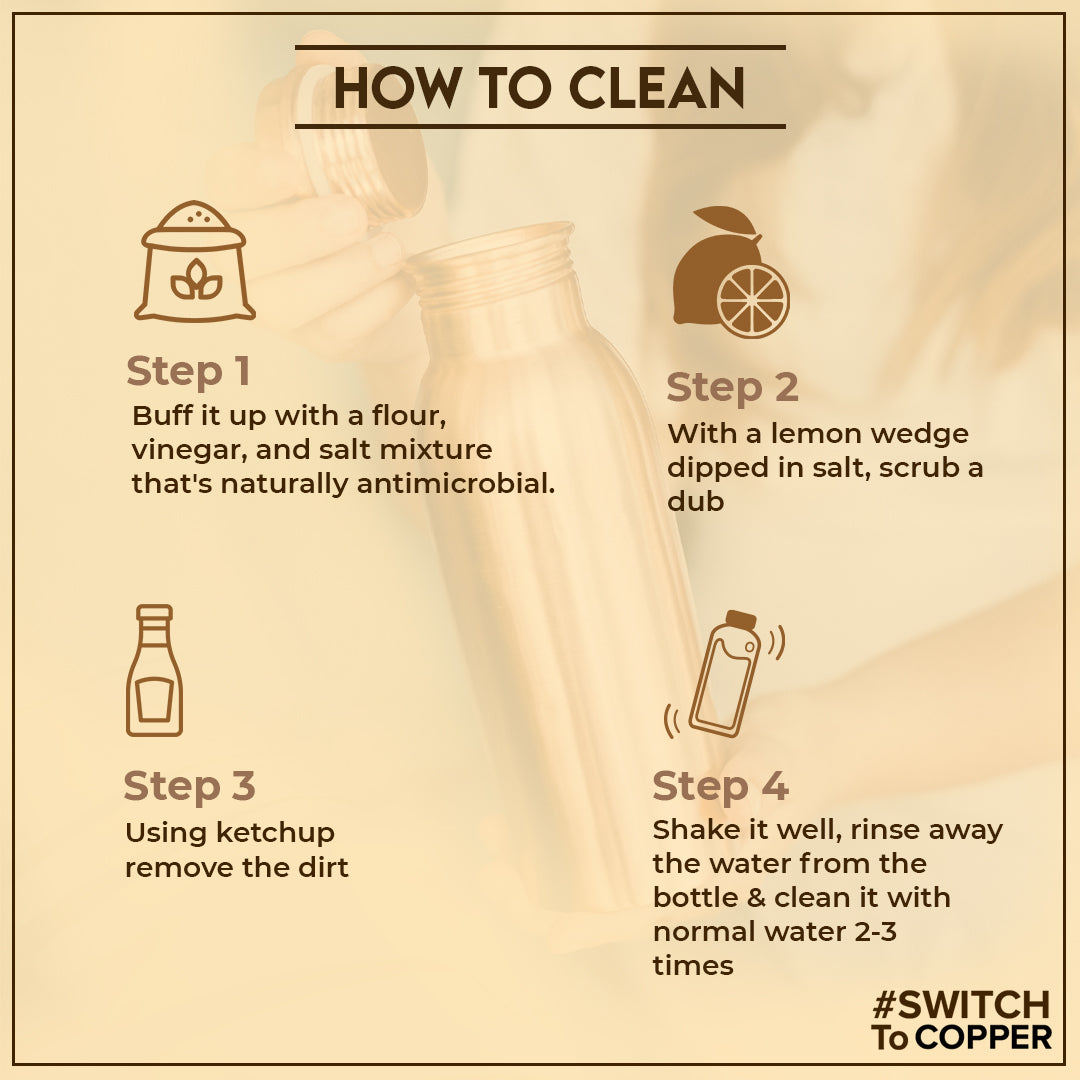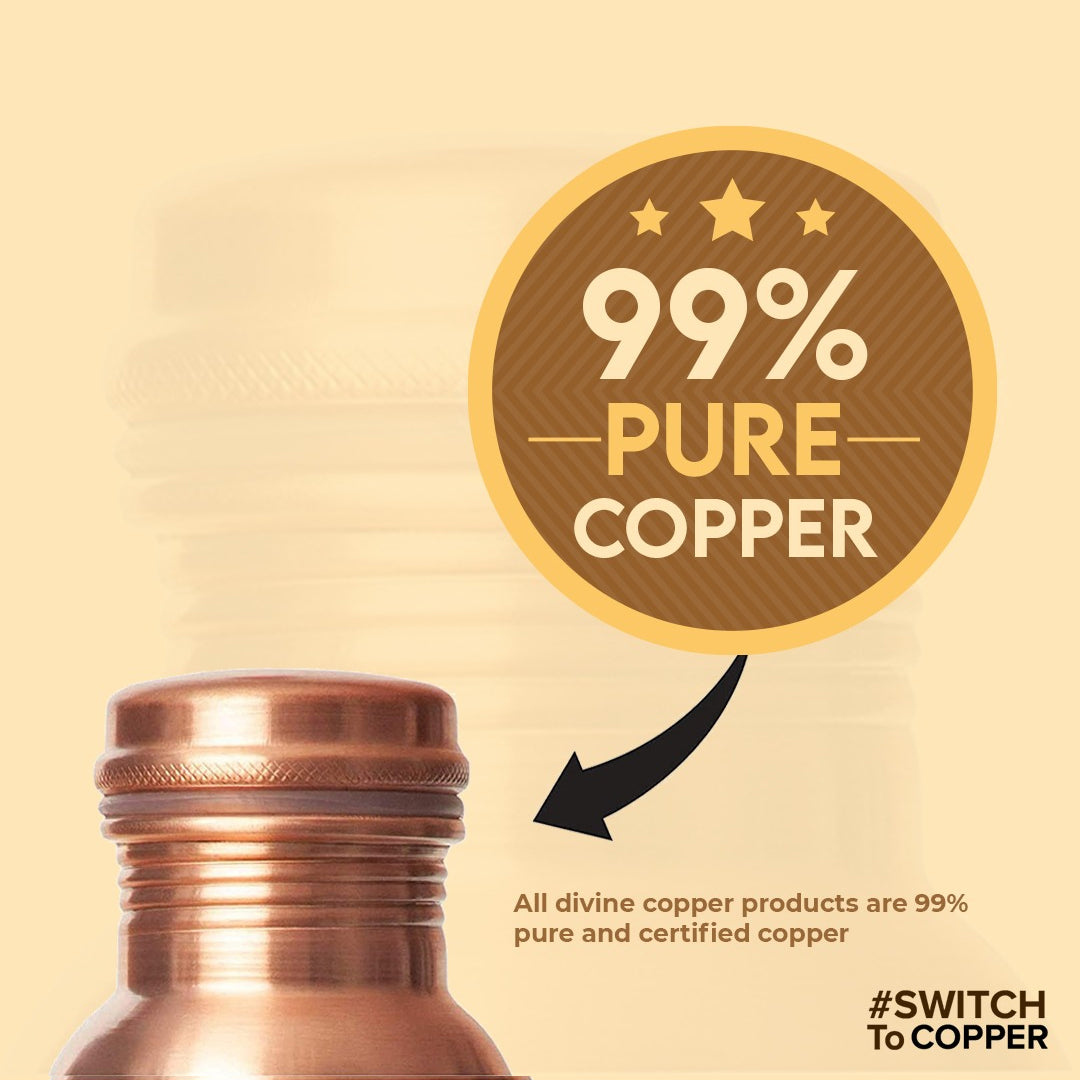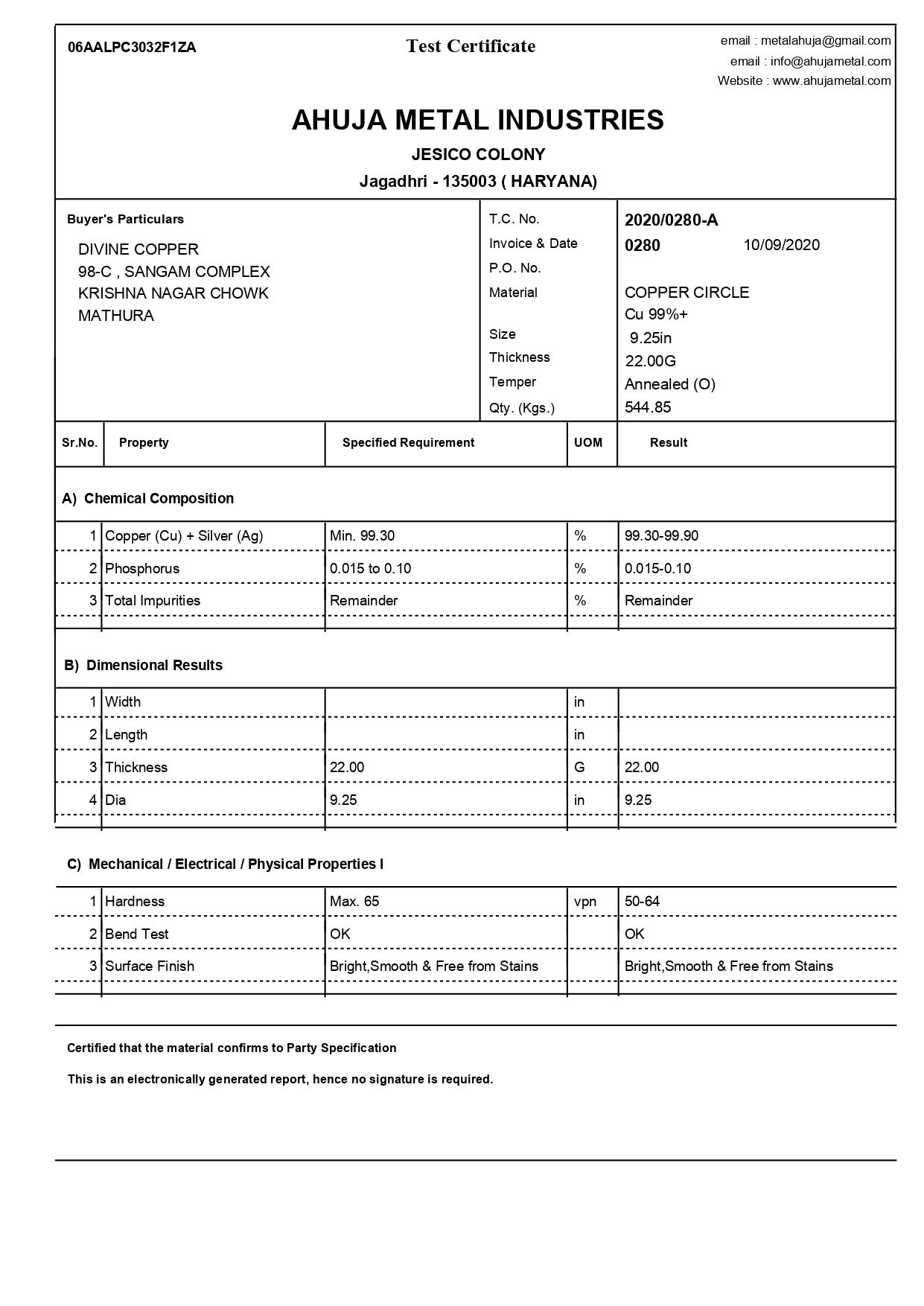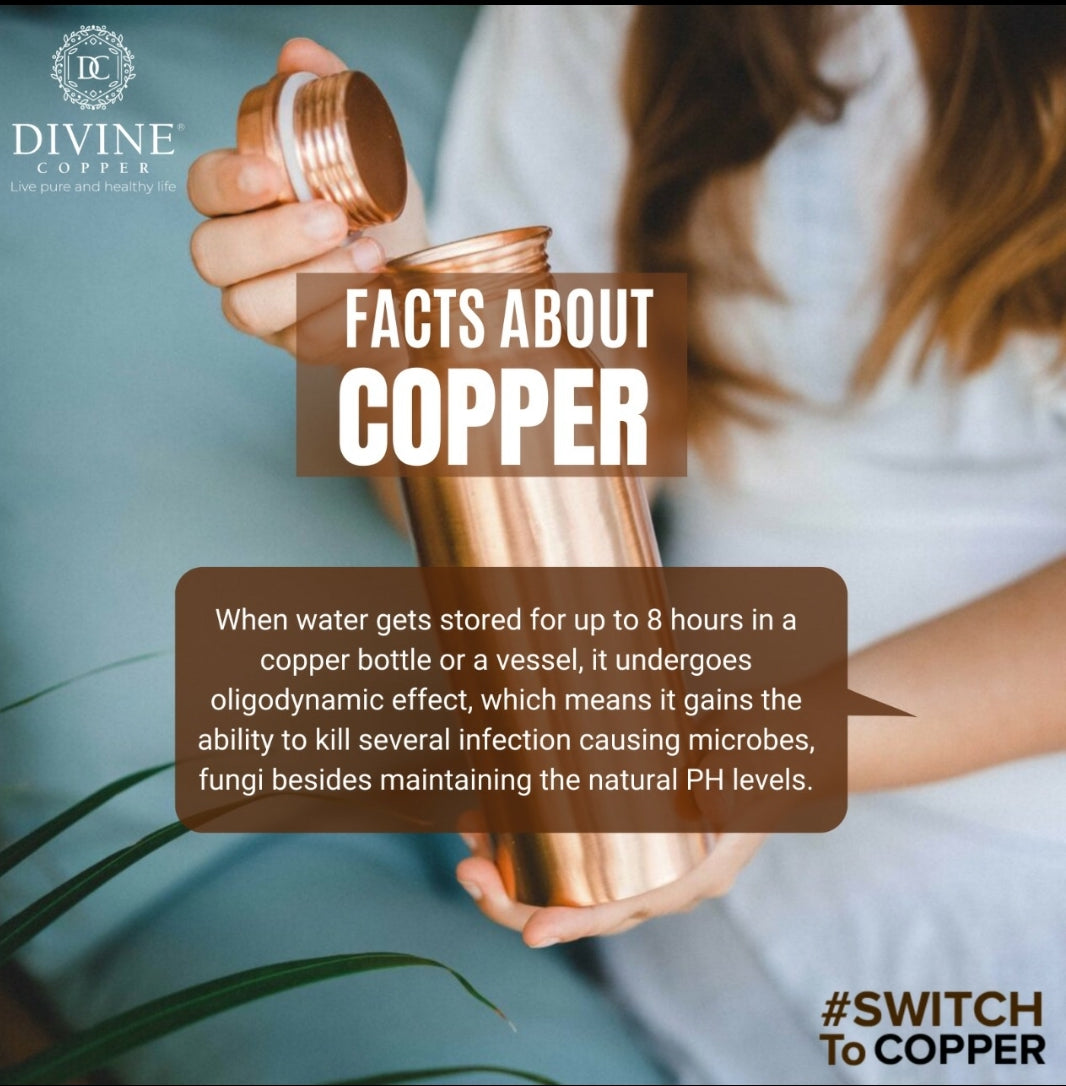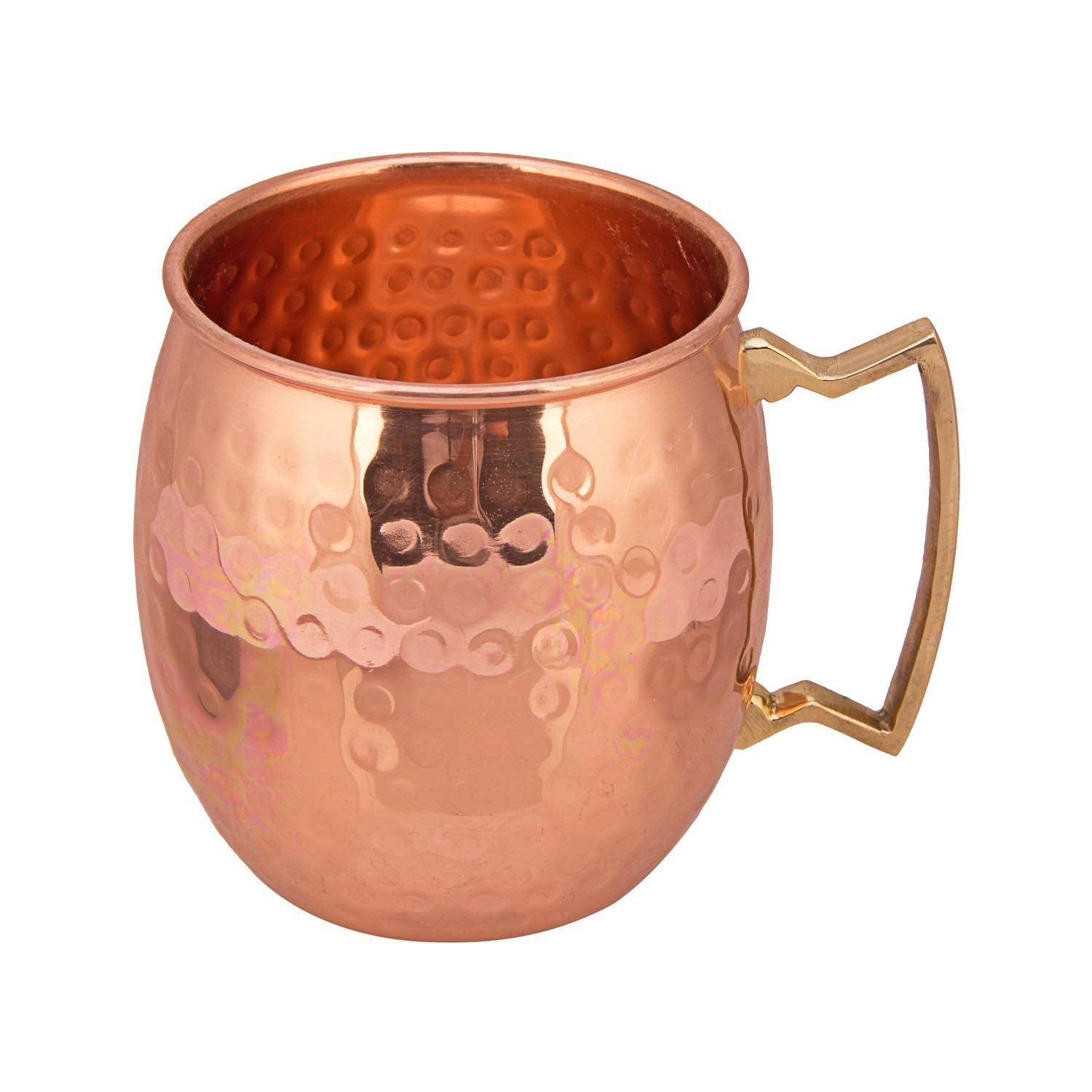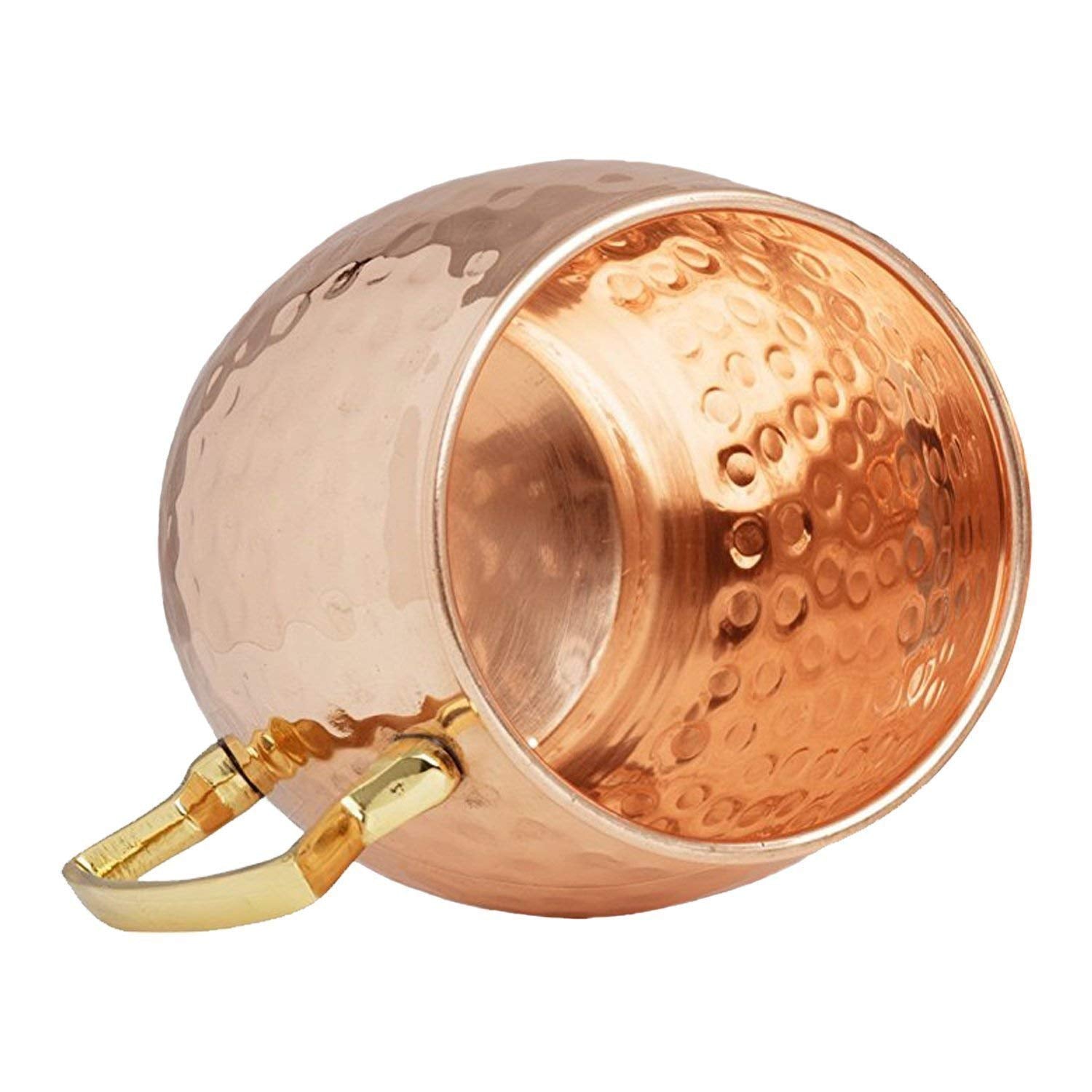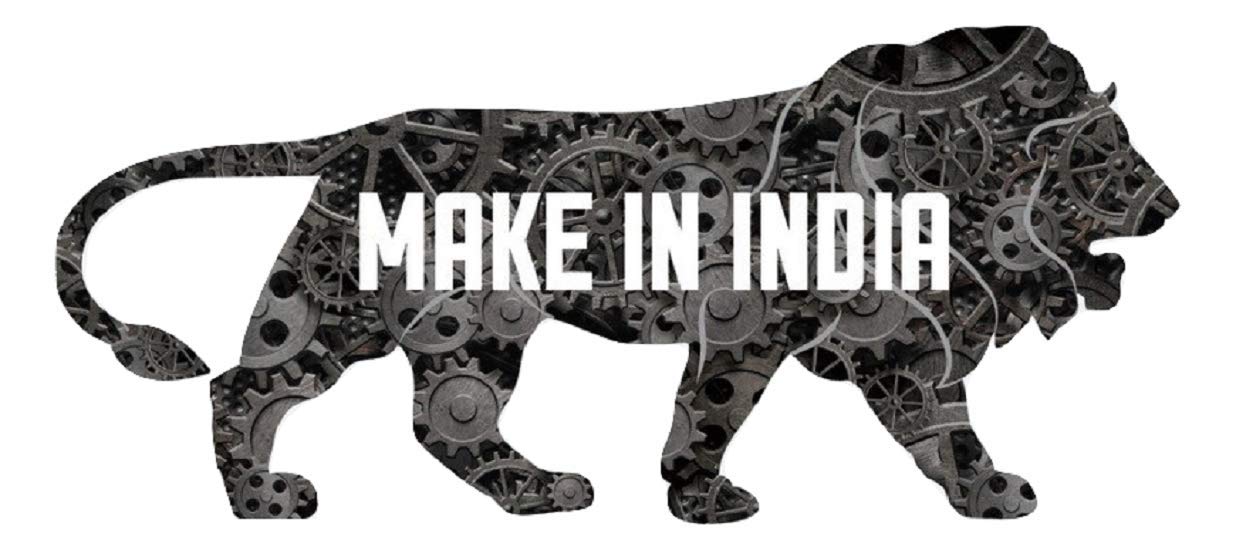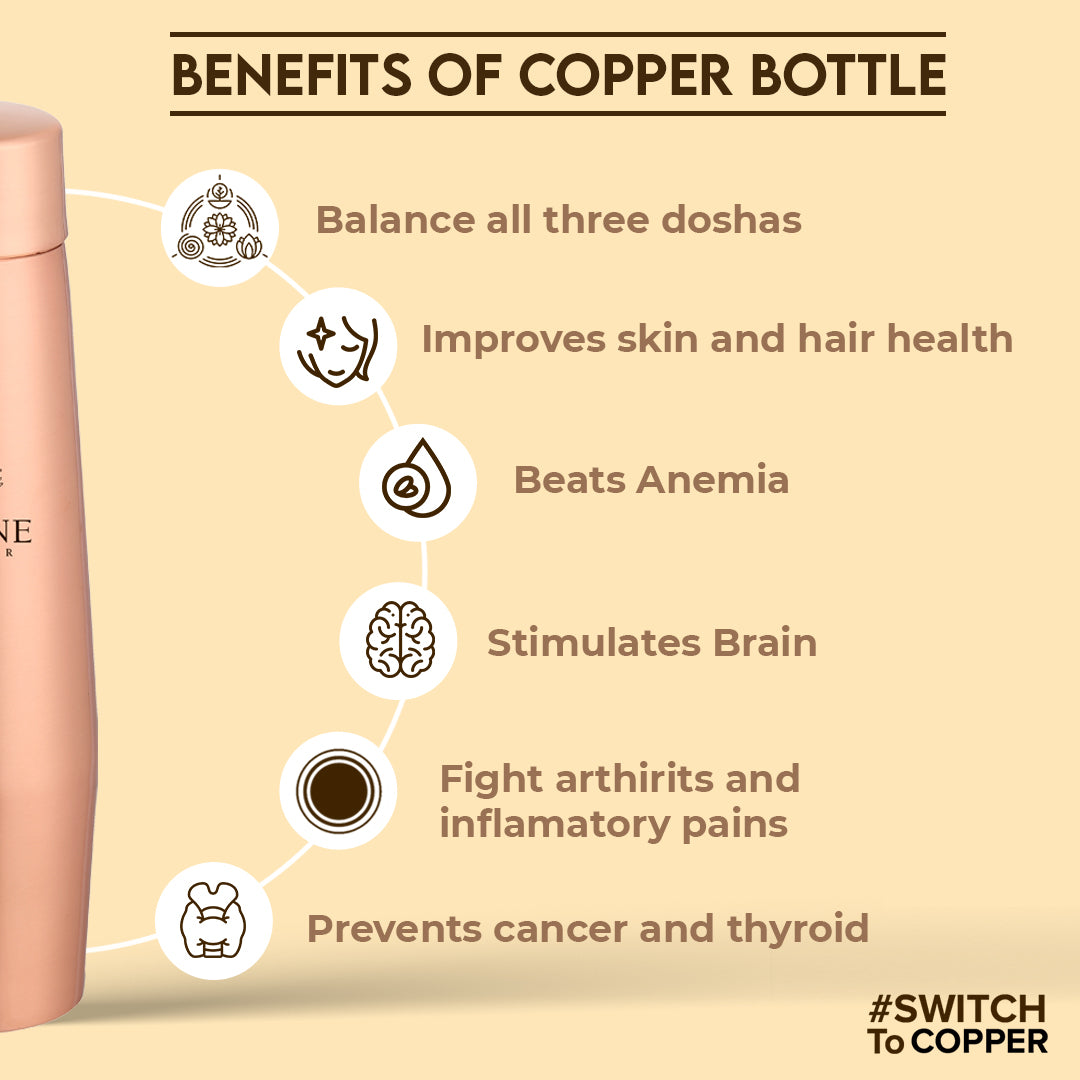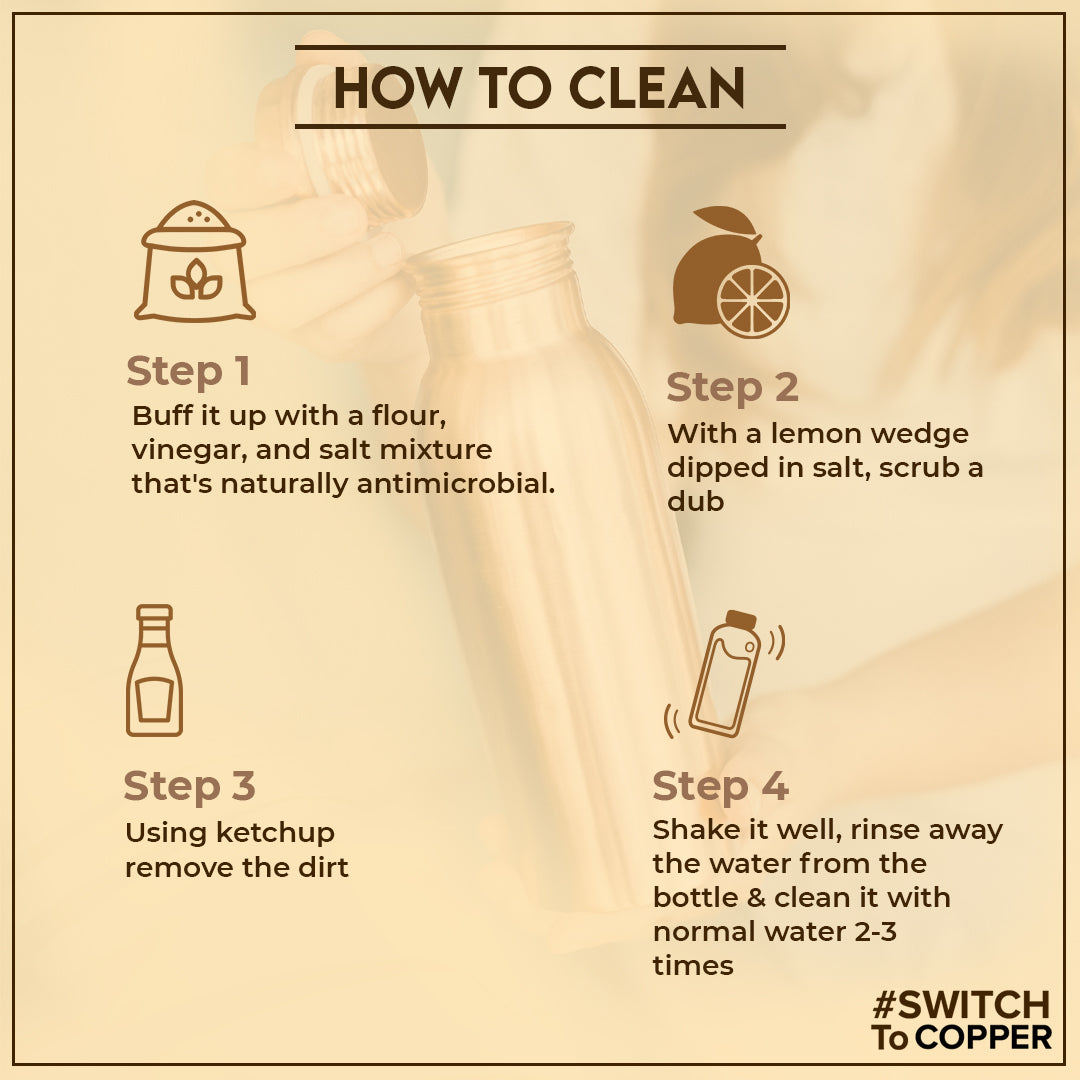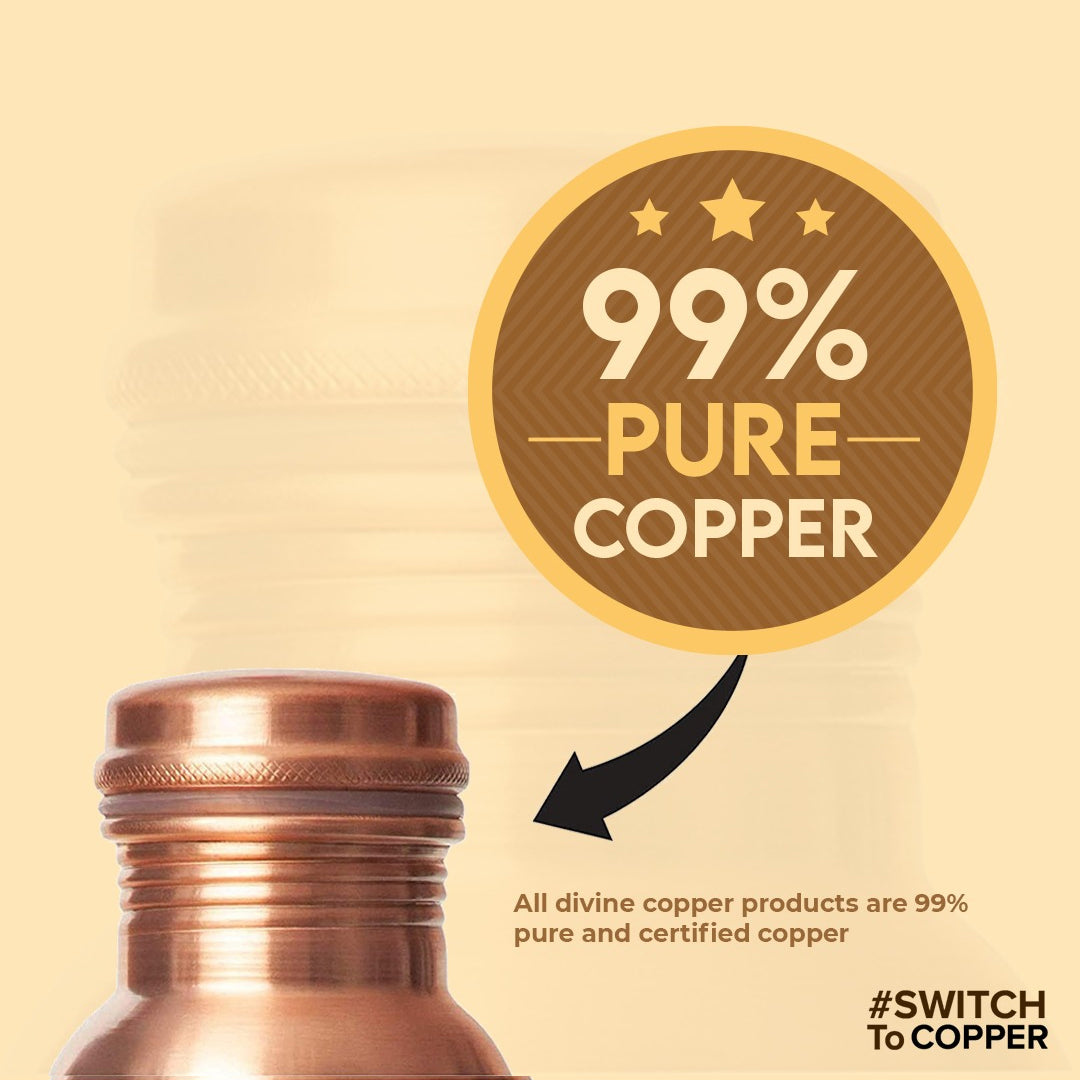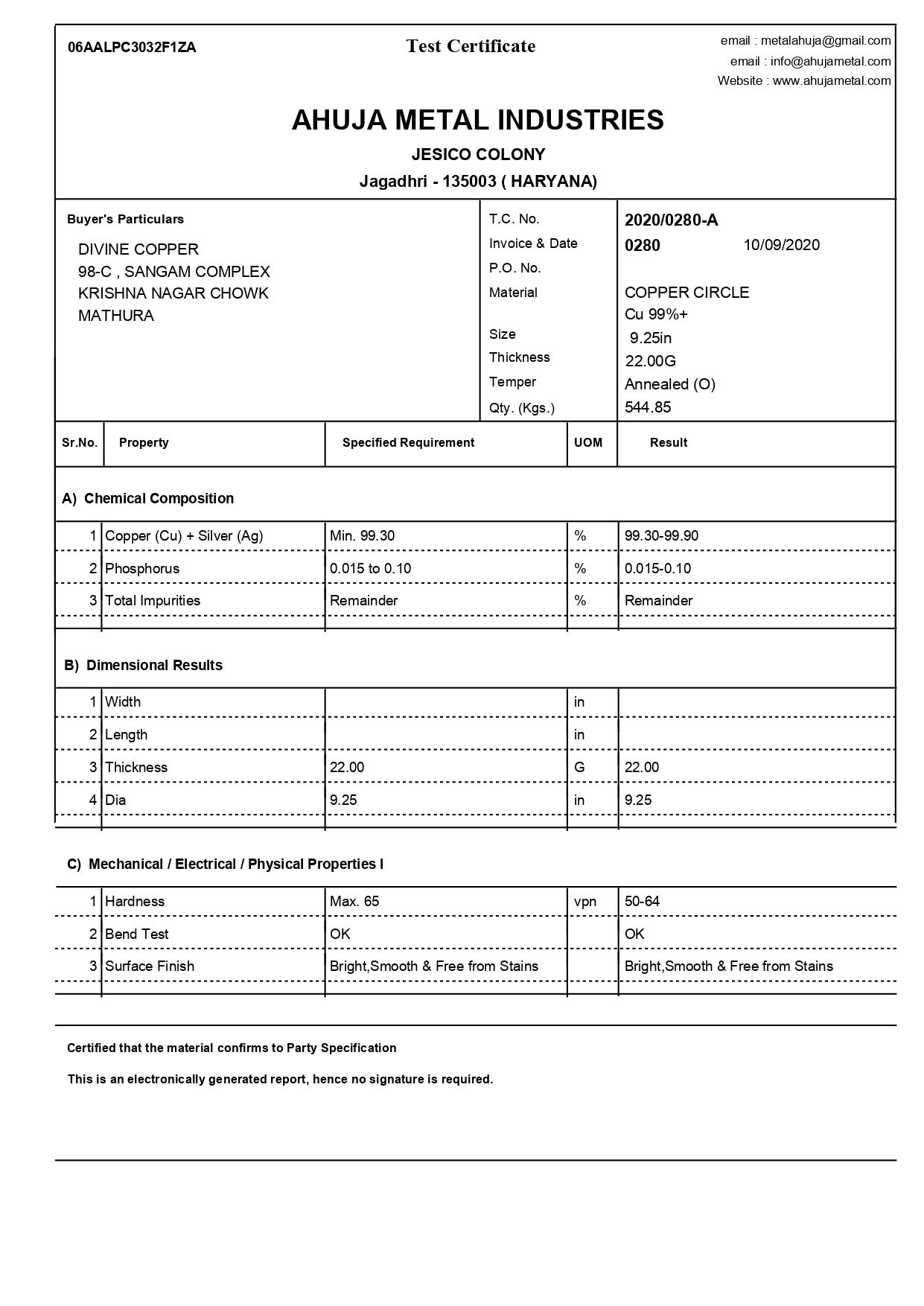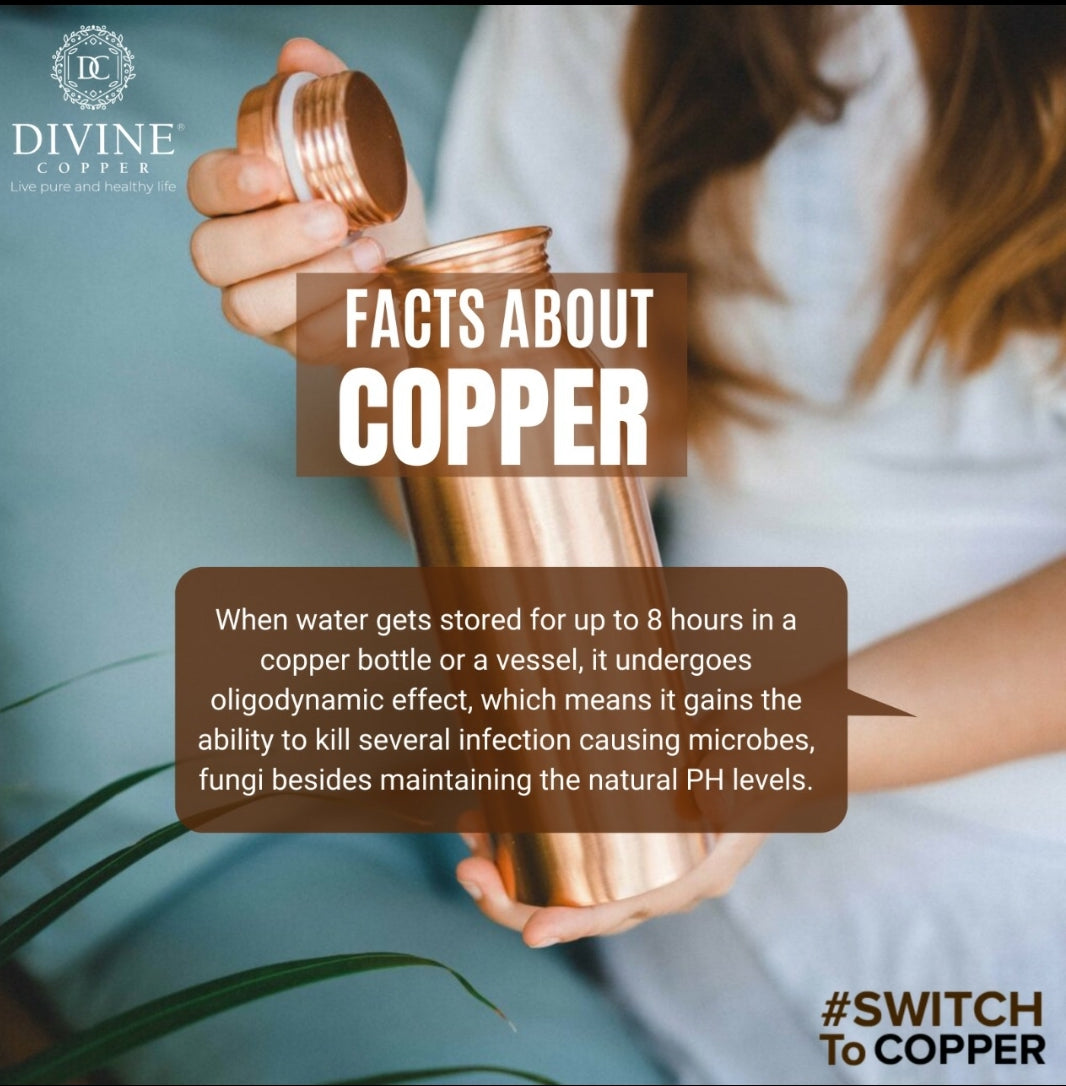 Pure copper hammered Moscow mule mug 18 oz- 450ml
Rs. 1,499.00
HANDCRAFTED FOR AYURVEDIC HEALTH BENEFITS. REDUCES WEIGHT, JOINT PAIN & IMPROVES DIGESTION - Water stored overnight in Copper Glass helps in reducing weight, prevents obesity, reduces joint pain, maintains good digestion & make your life healthy. SPECIAL LACQUER COATING ENHANCE THE DESIGN QUALITY. EASY TO CLEAN: Put some pitambri powder...
Why Choose Us ?
We have delivered happiness to lakhs of families, yours could be next! We are ISO certified producers of premium copperware made with 99% pure copper
Returns
7 days return policy from the date of delivery. Eligible only for undamaged items with original packaging. The refund process can take up to 15 days.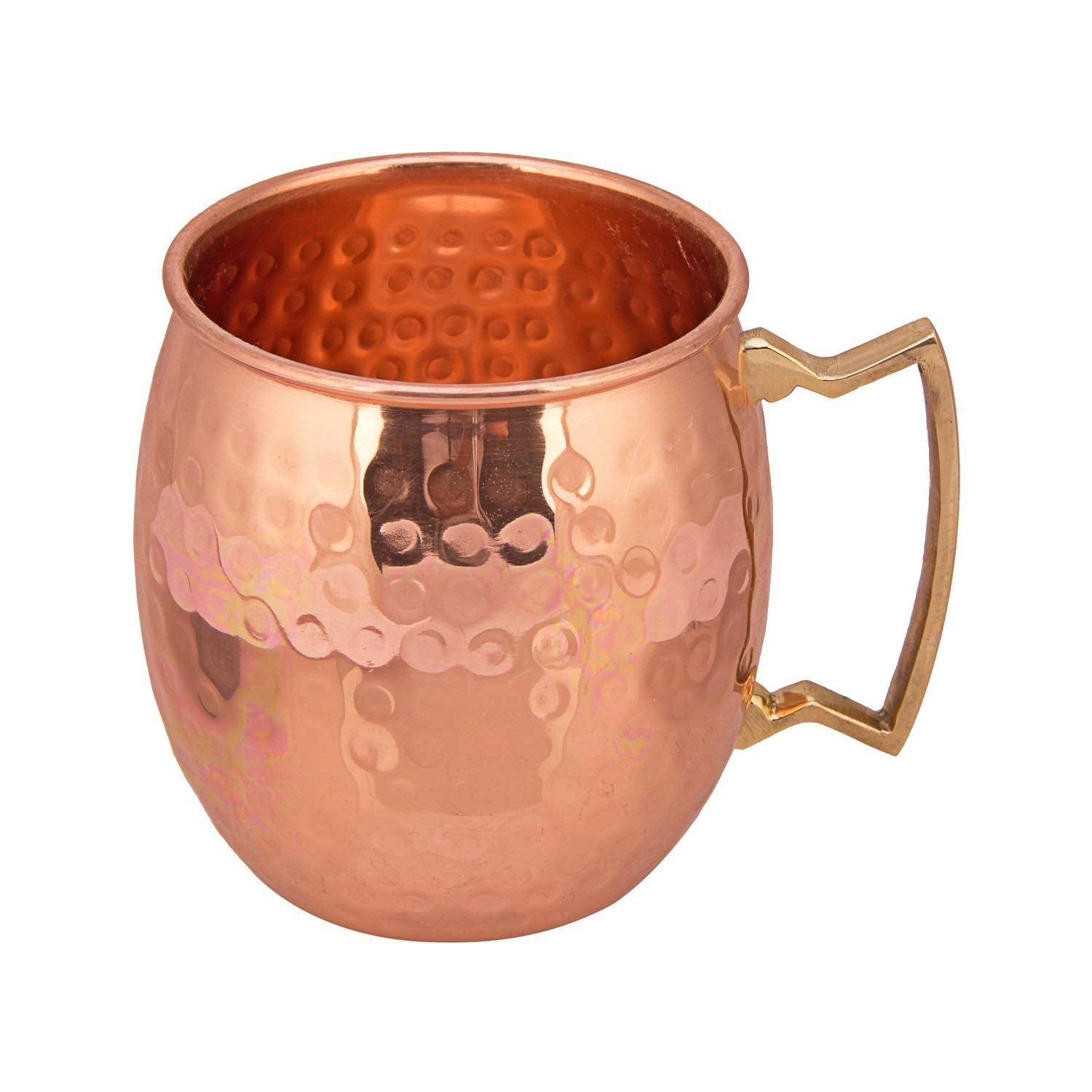 Pure copper hammered Moscow mule mug 18 oz- 450ml