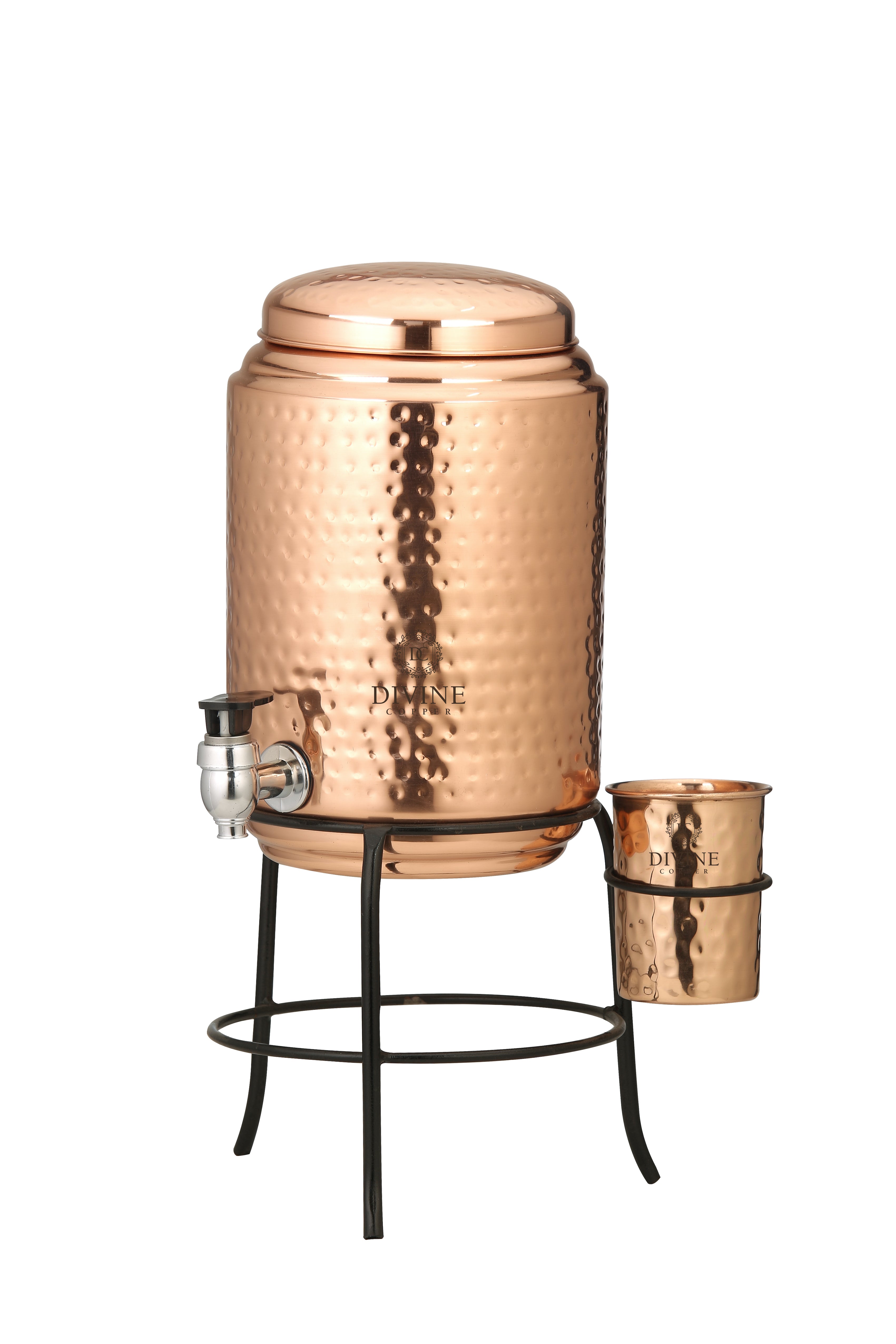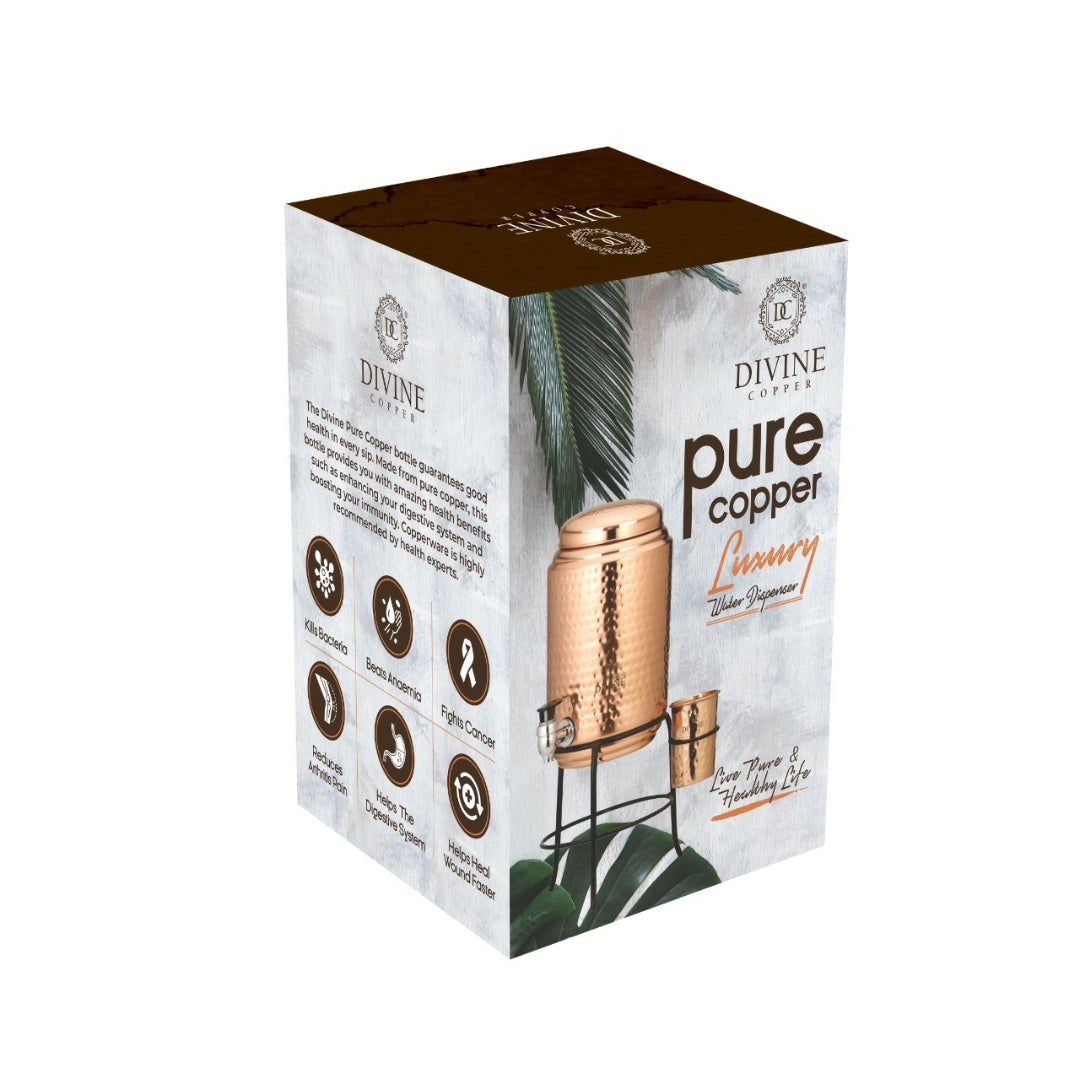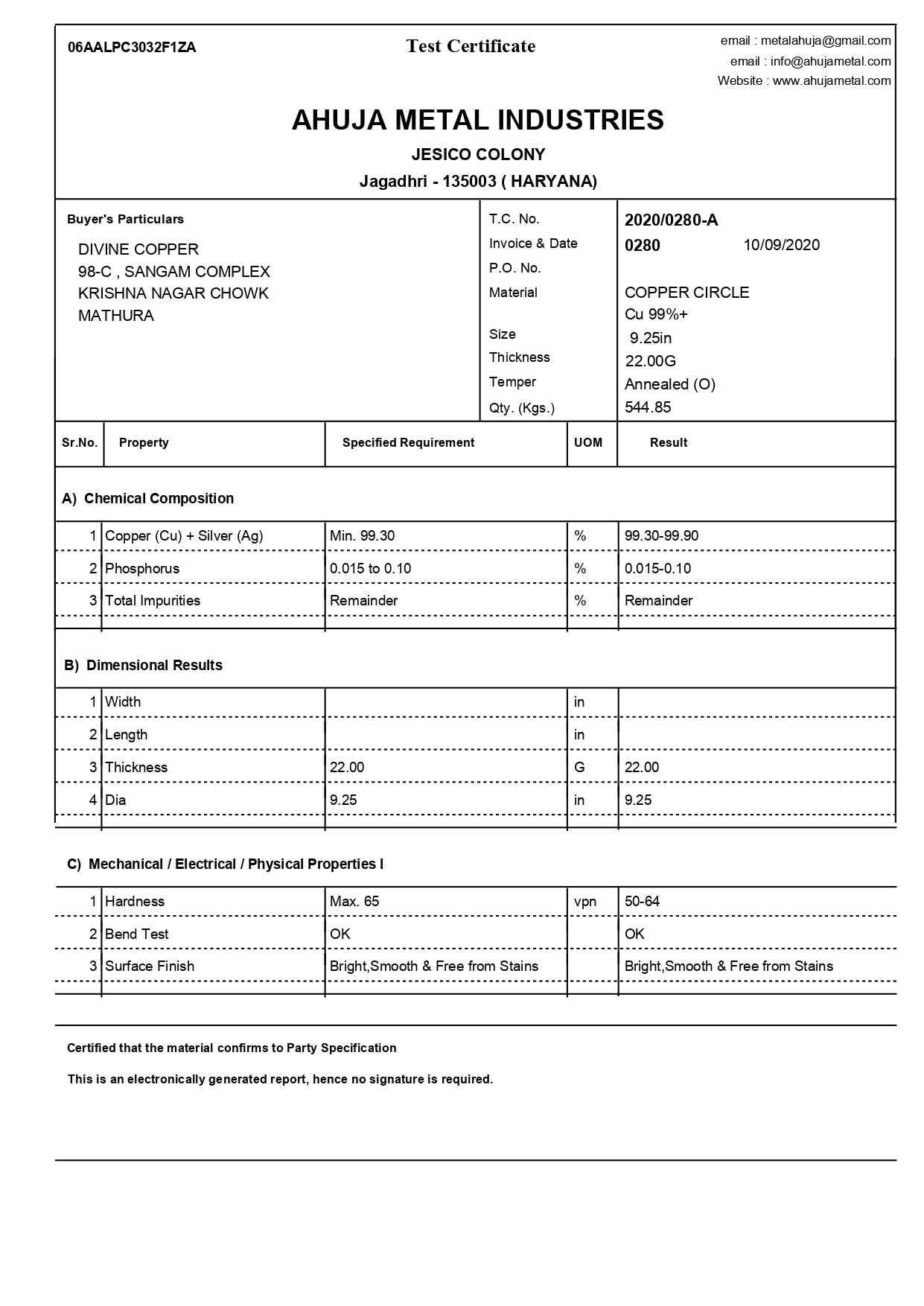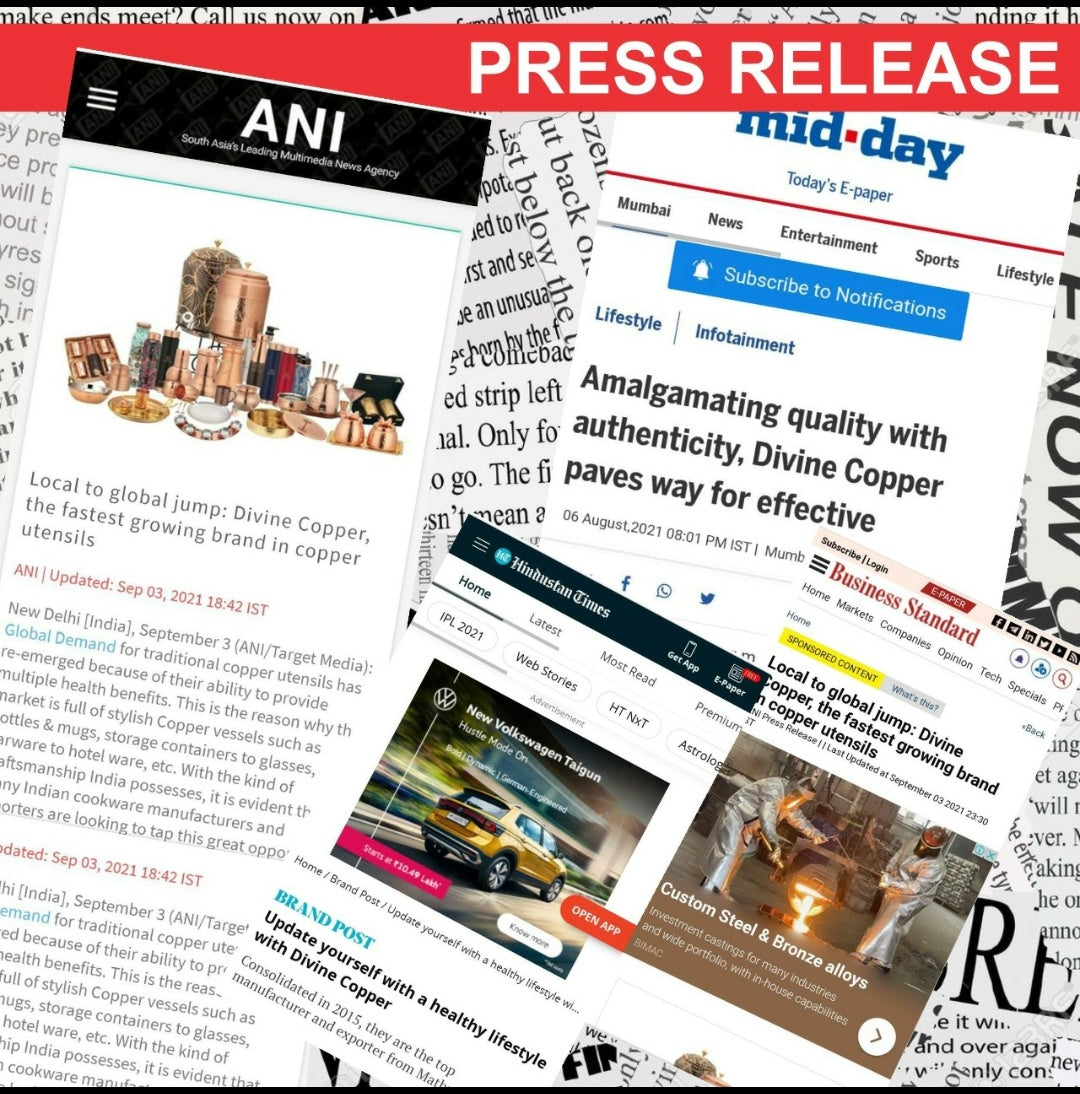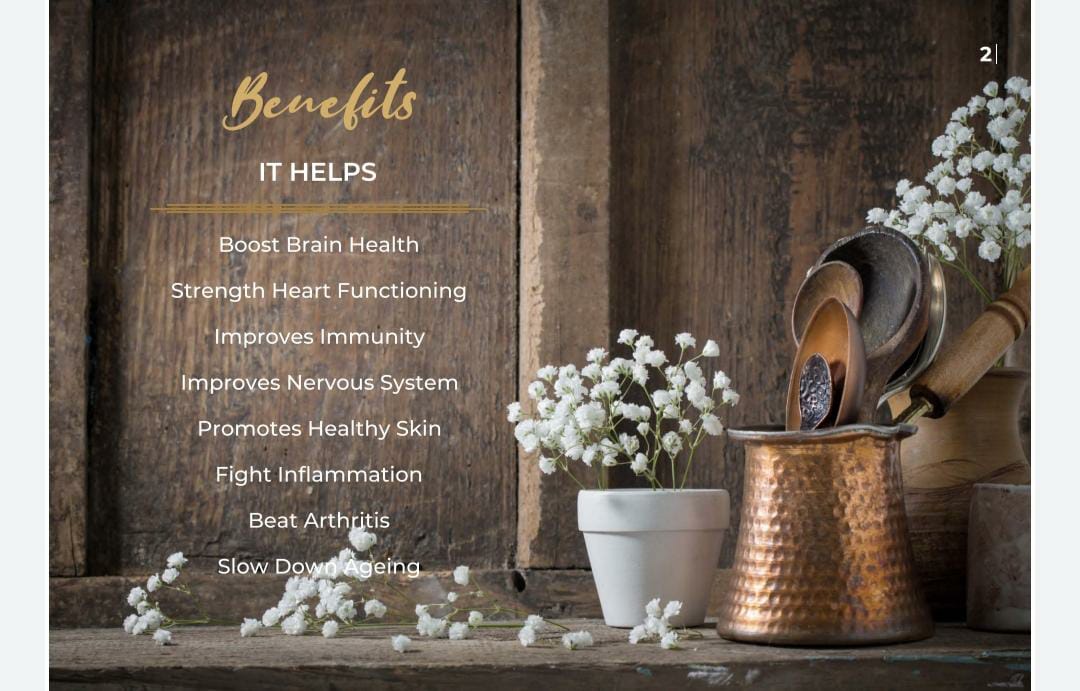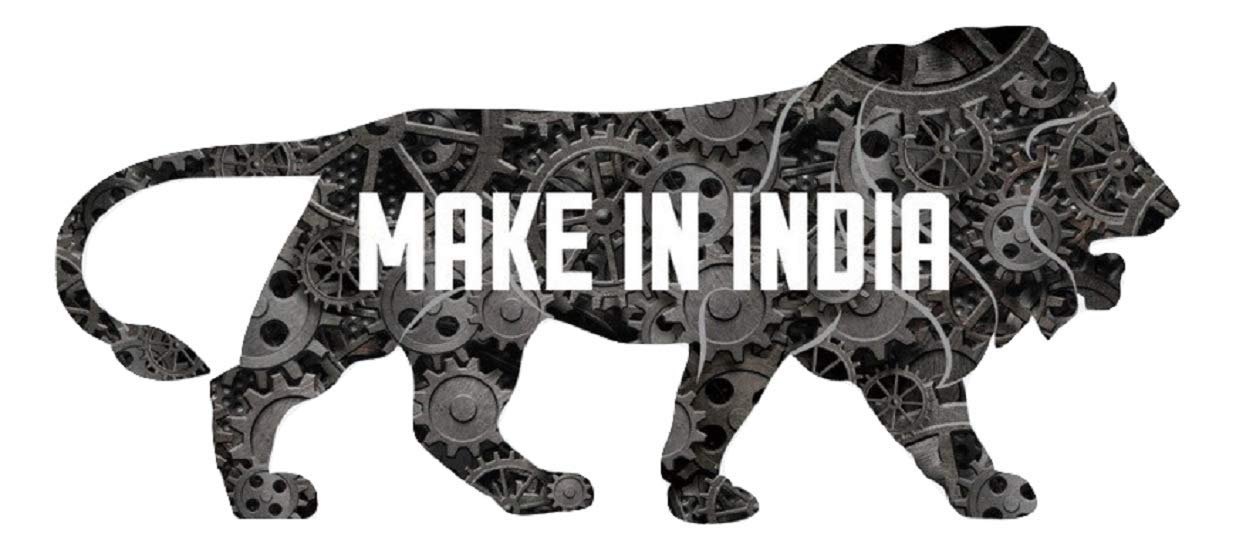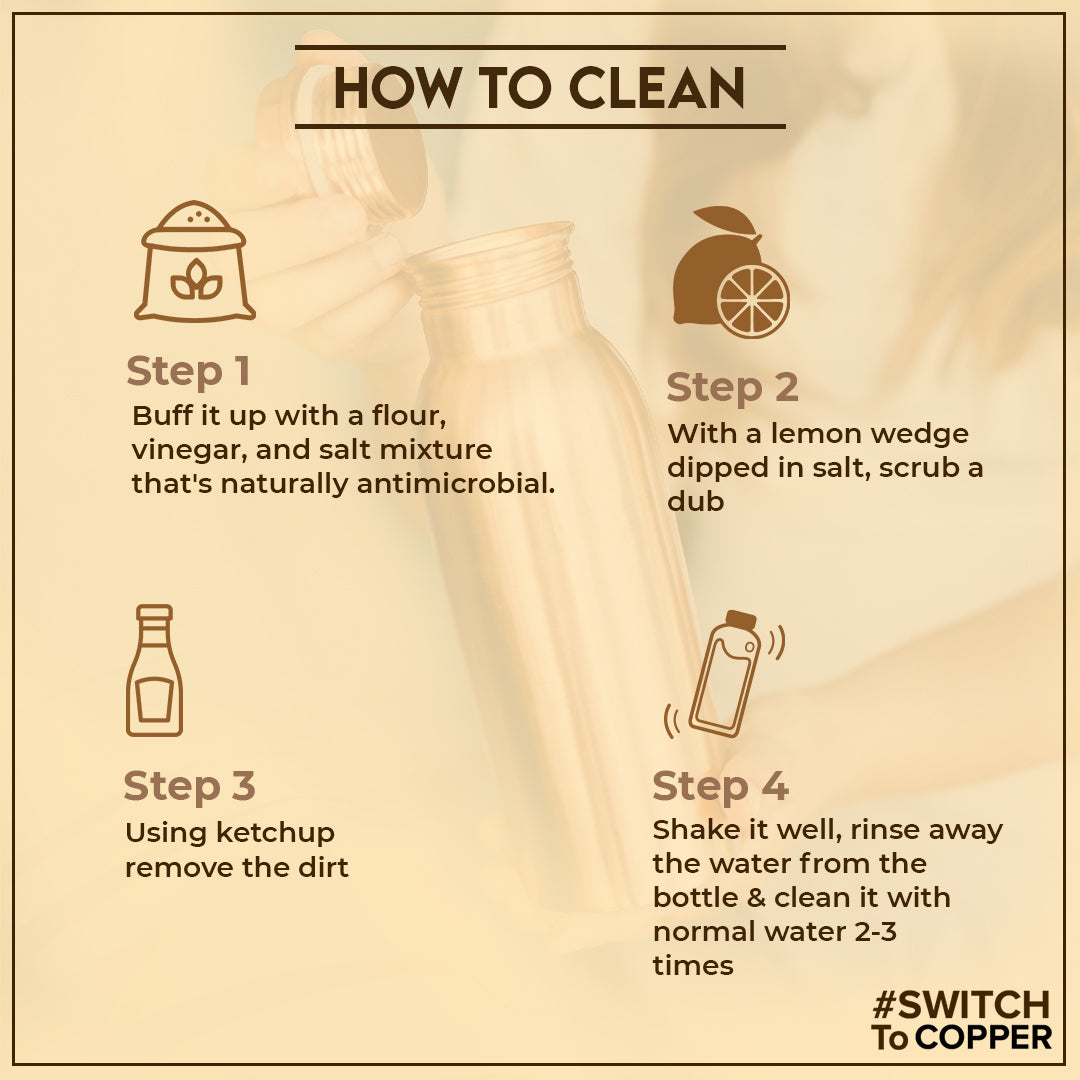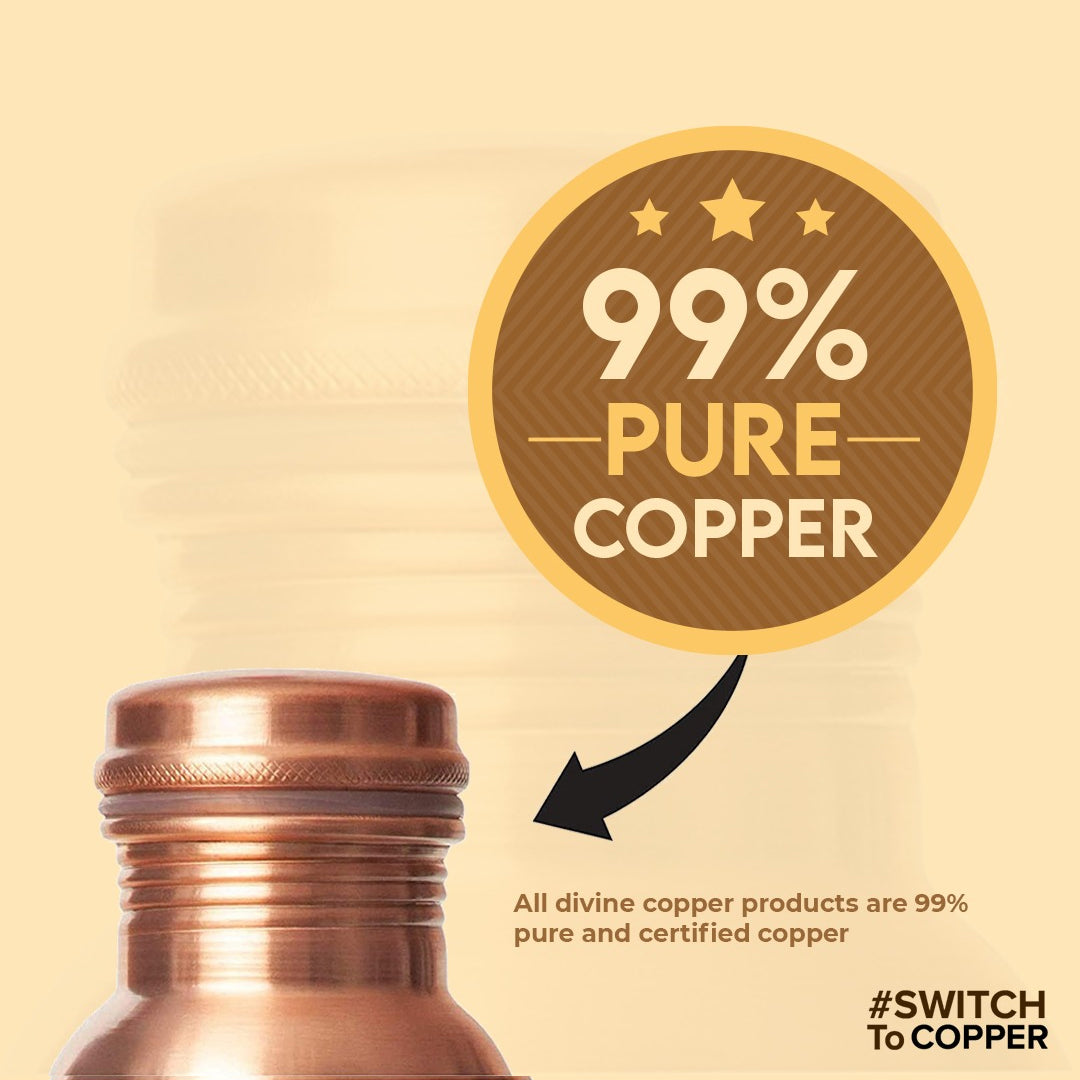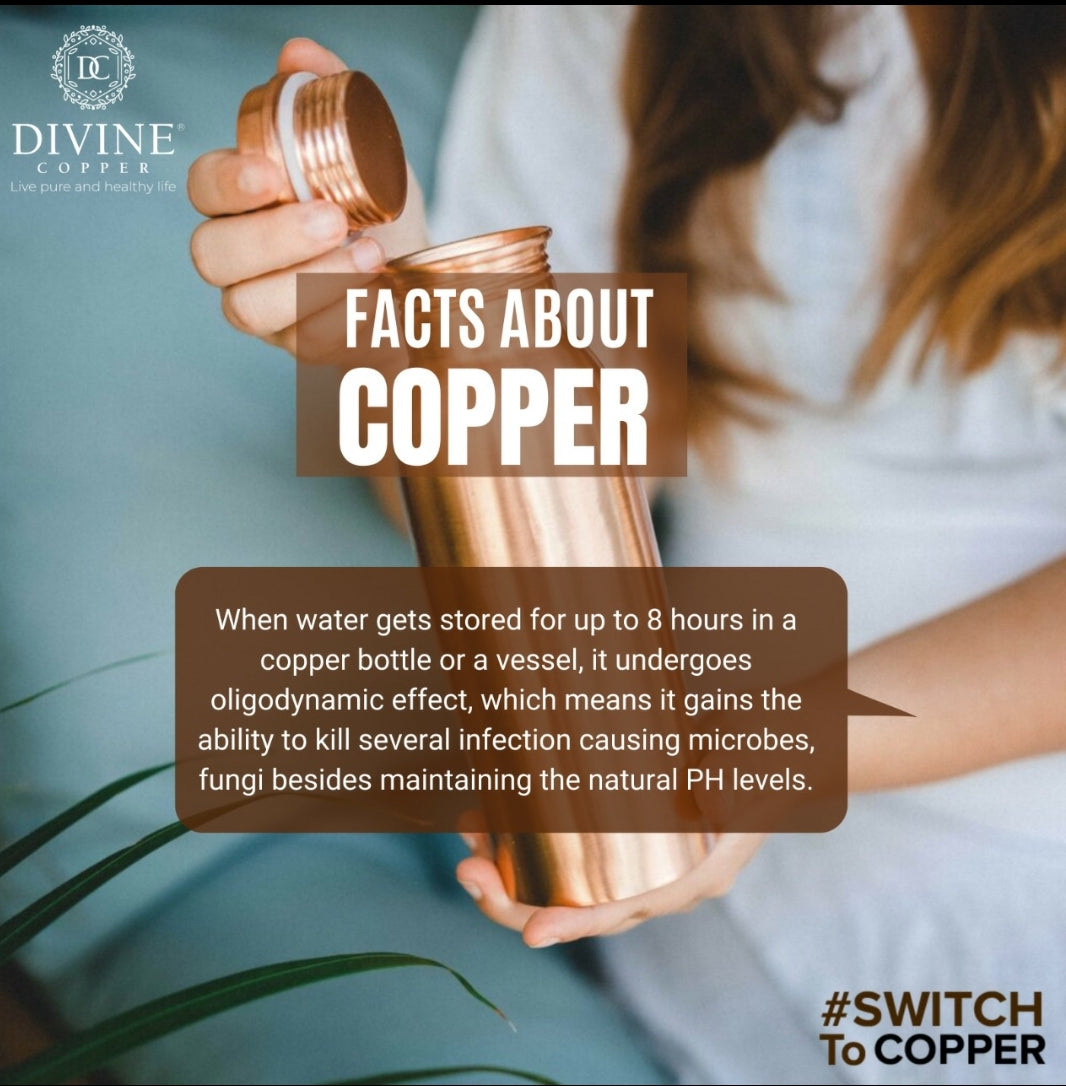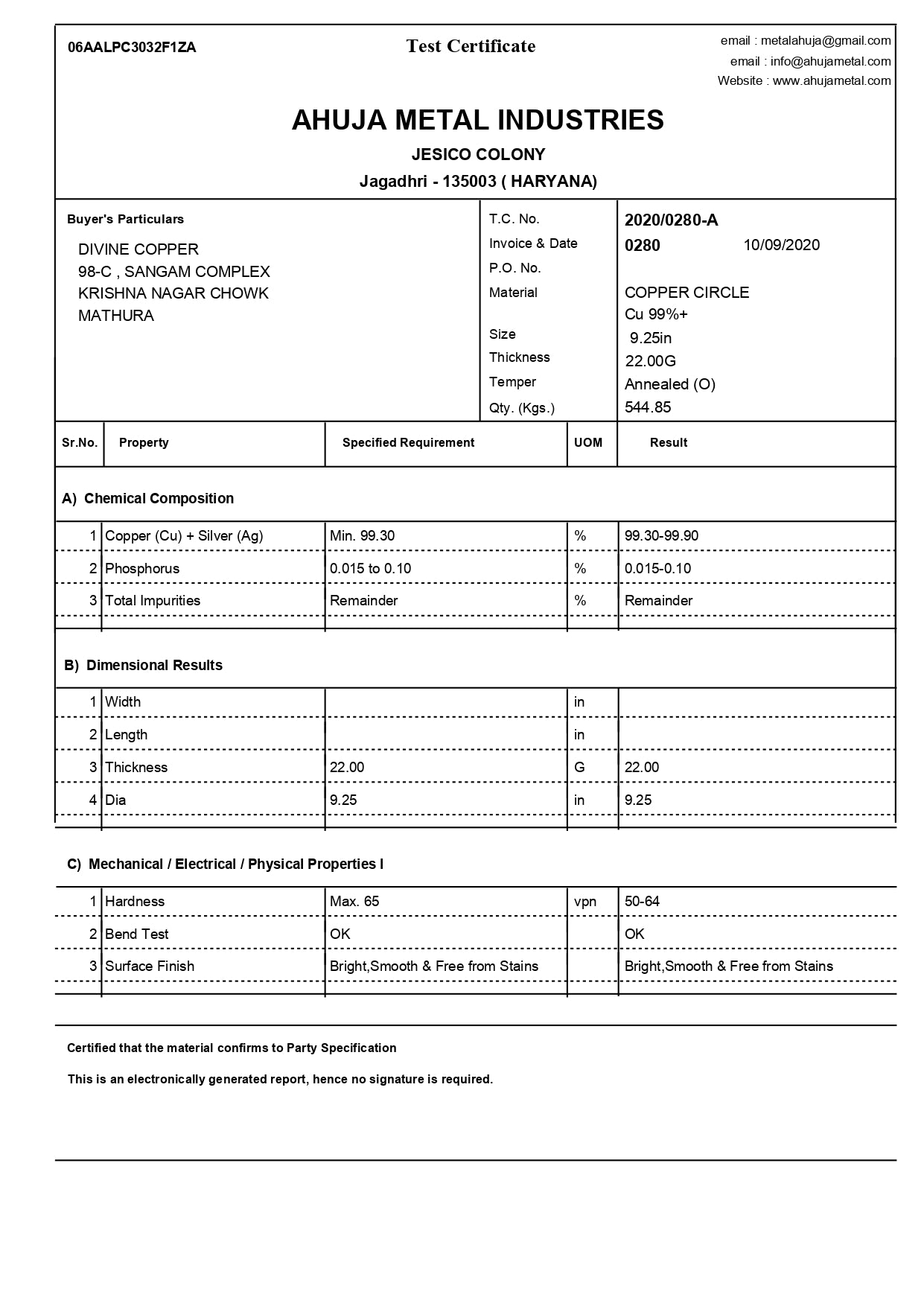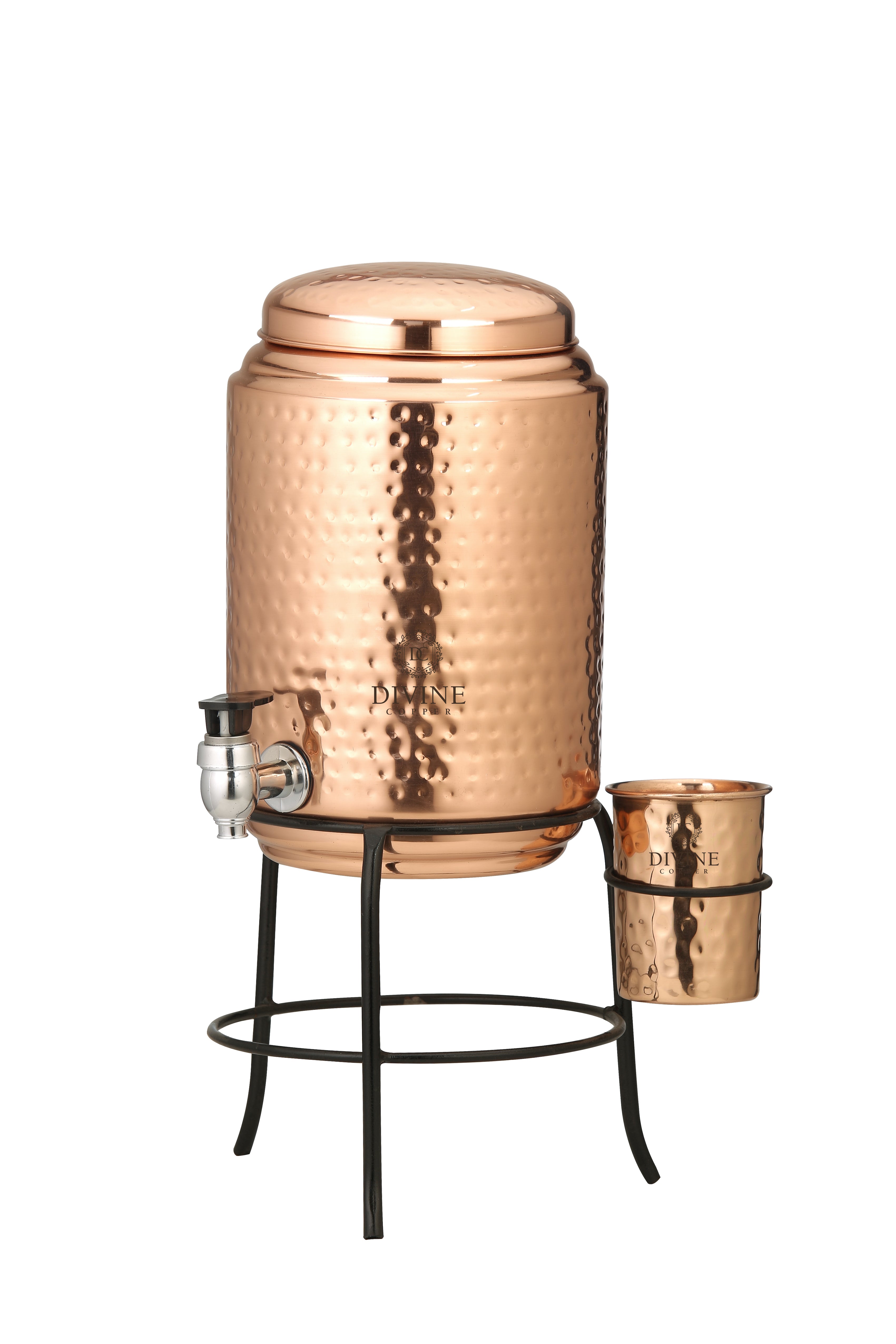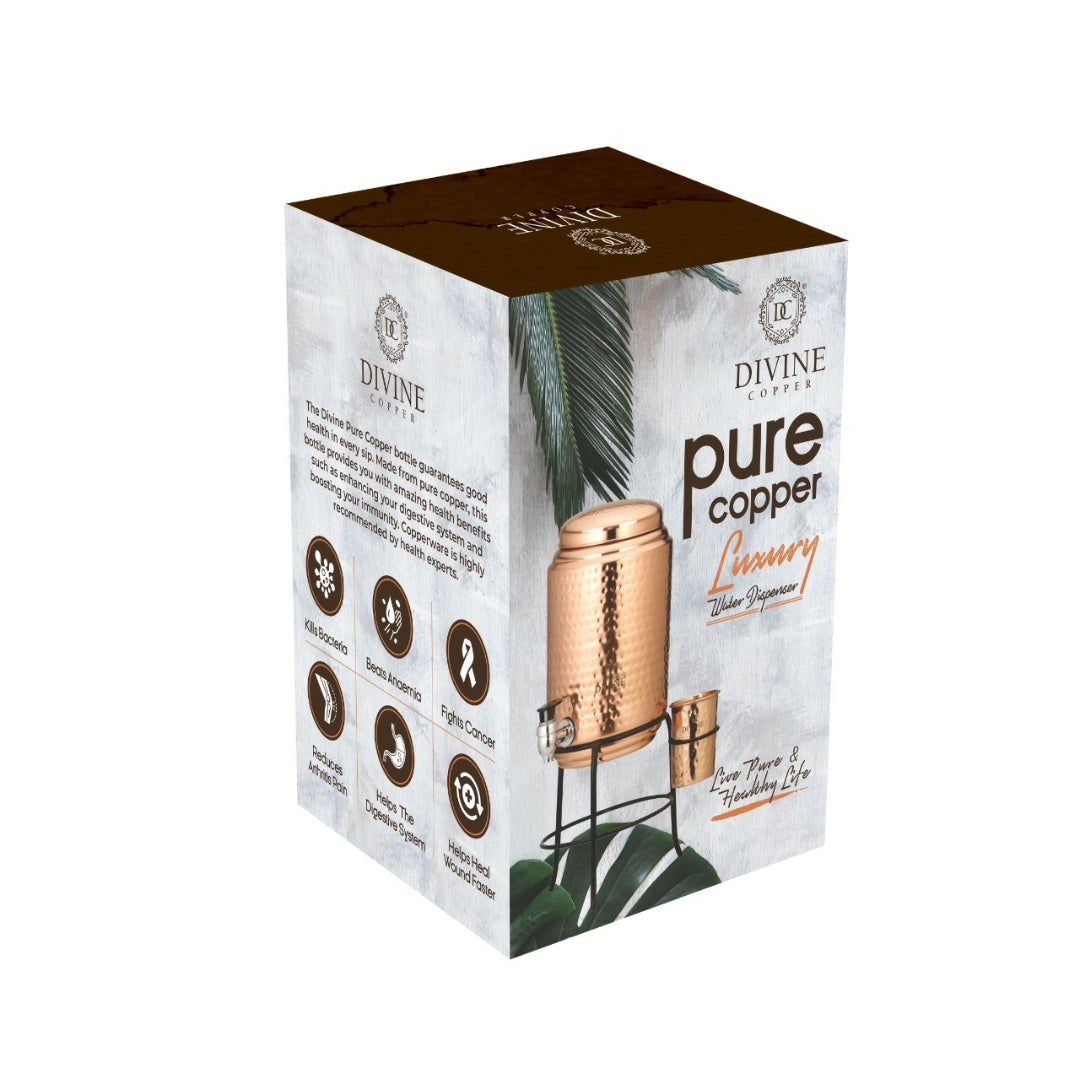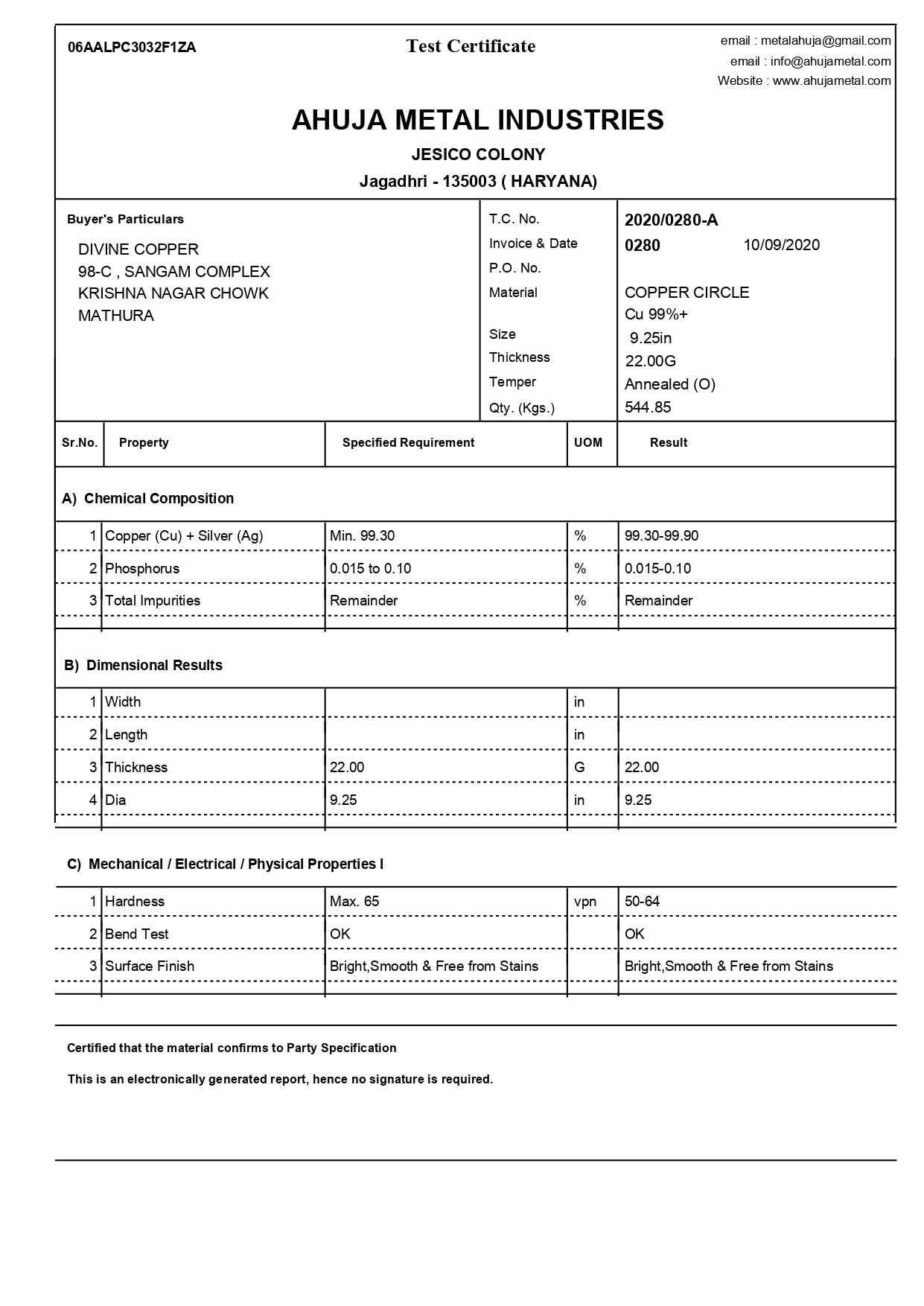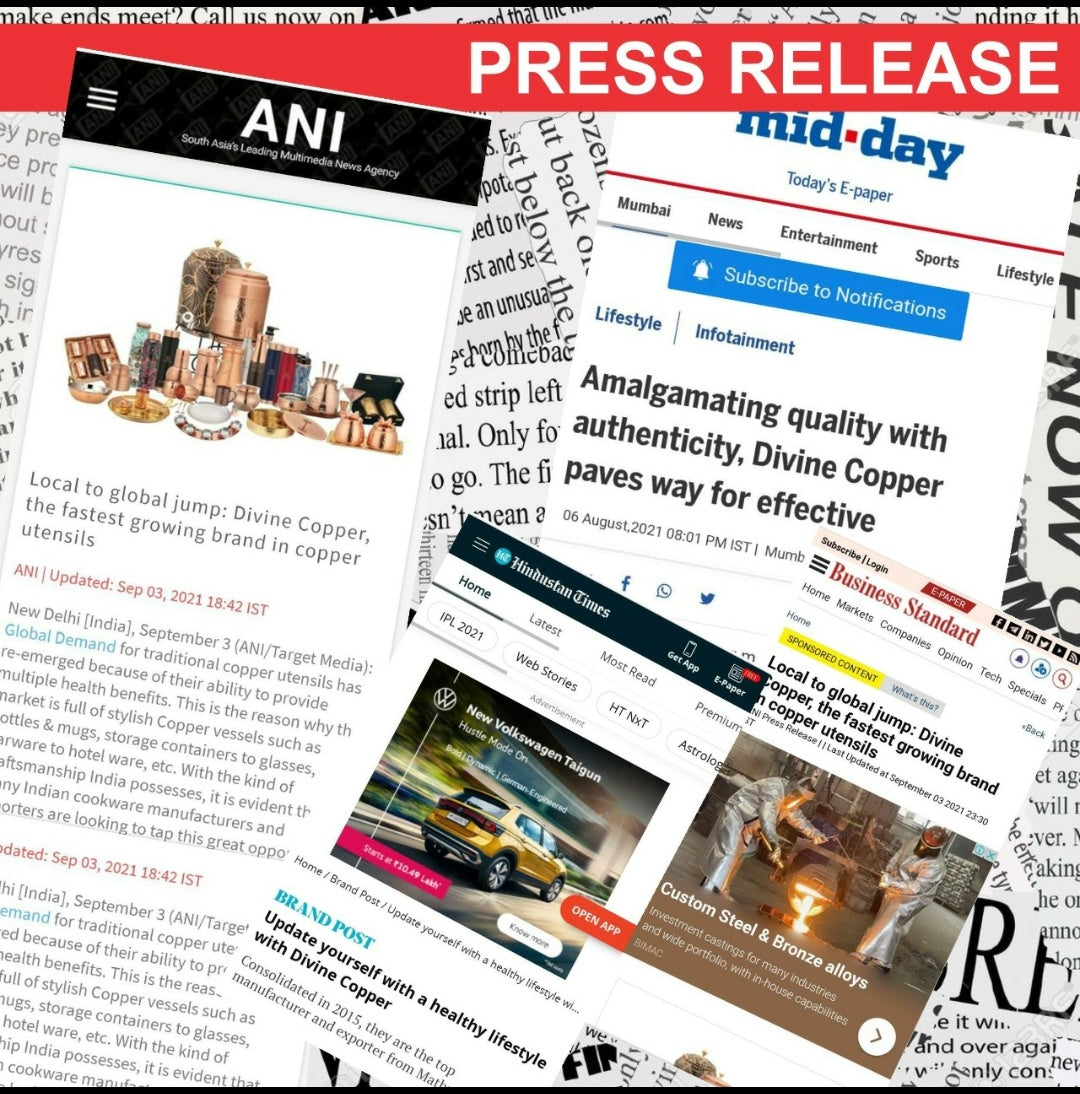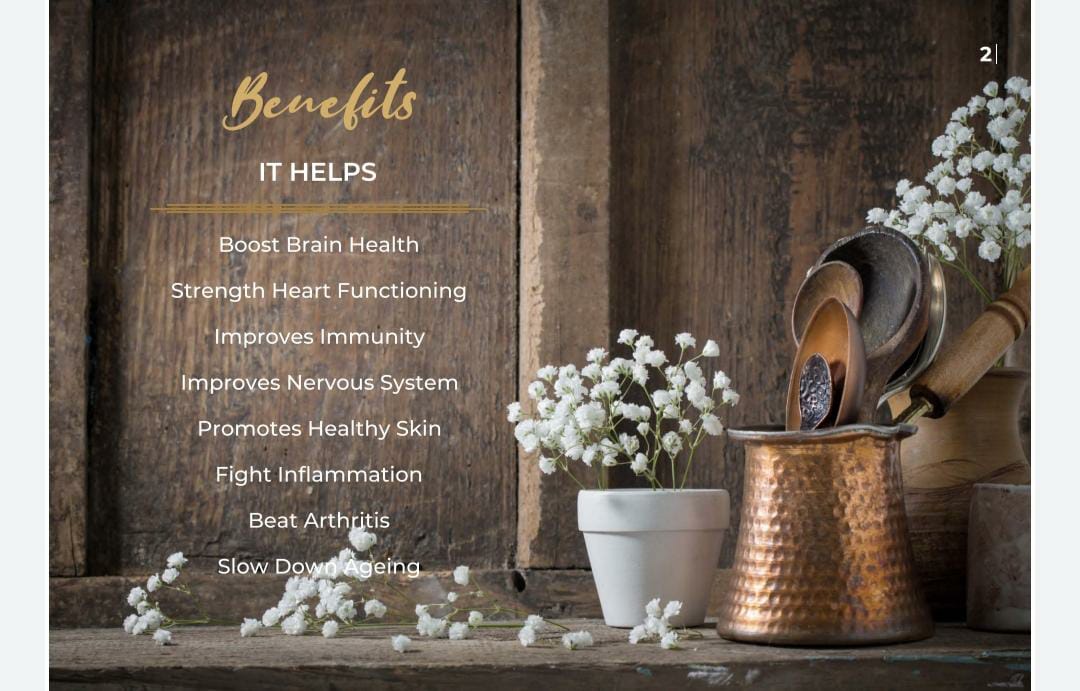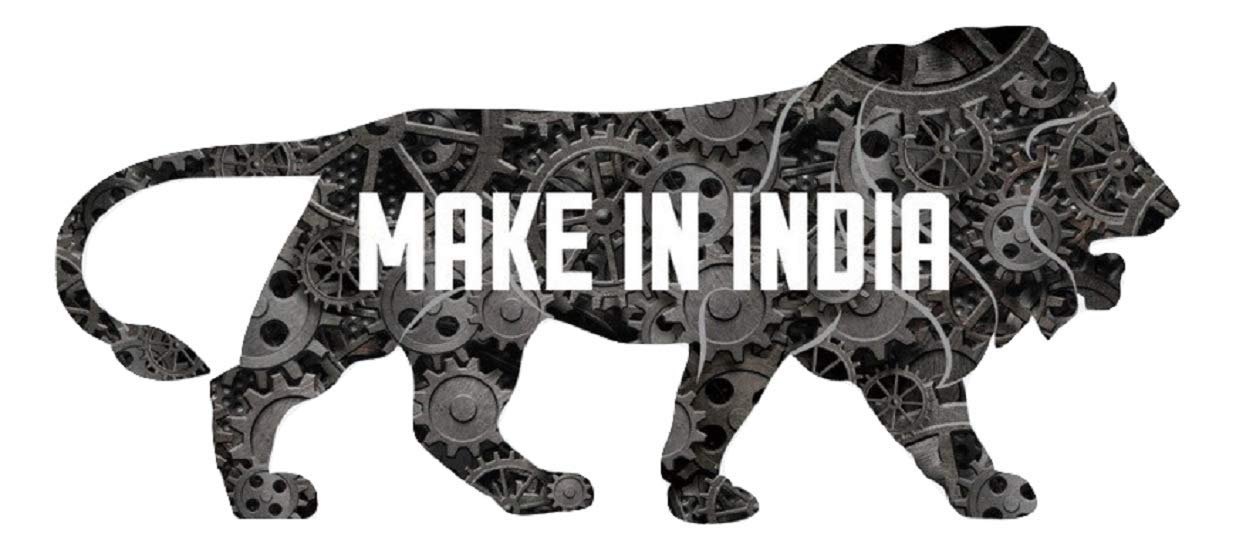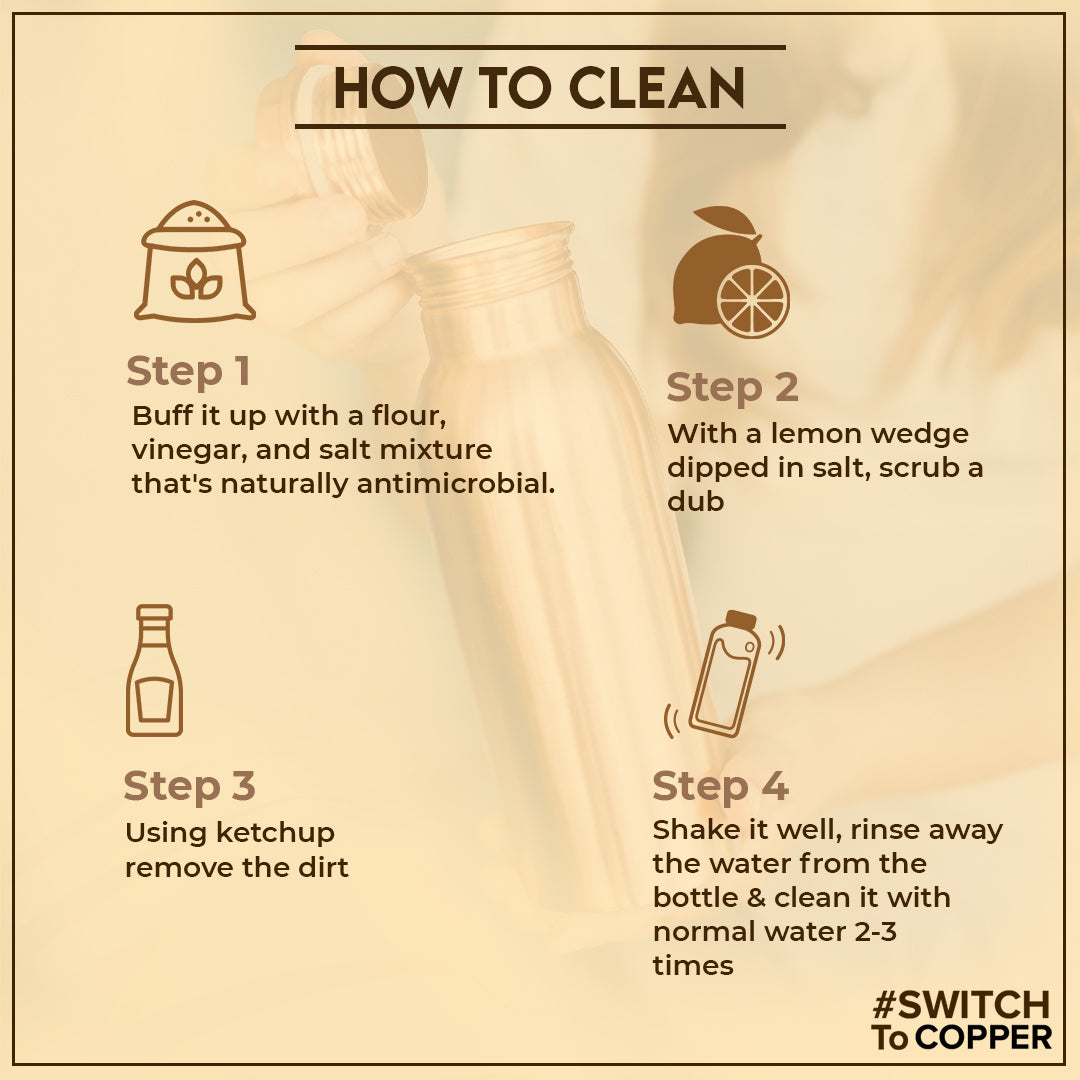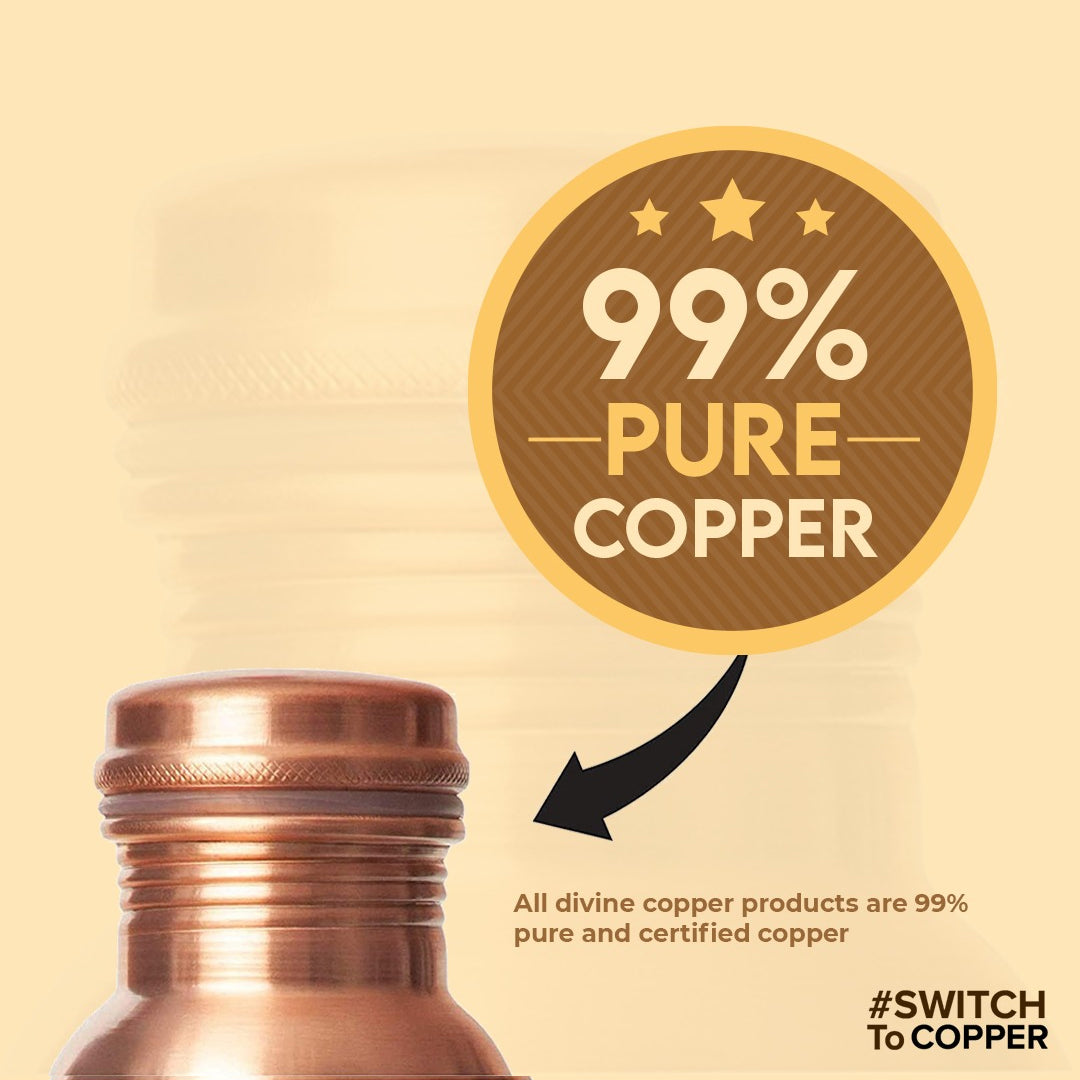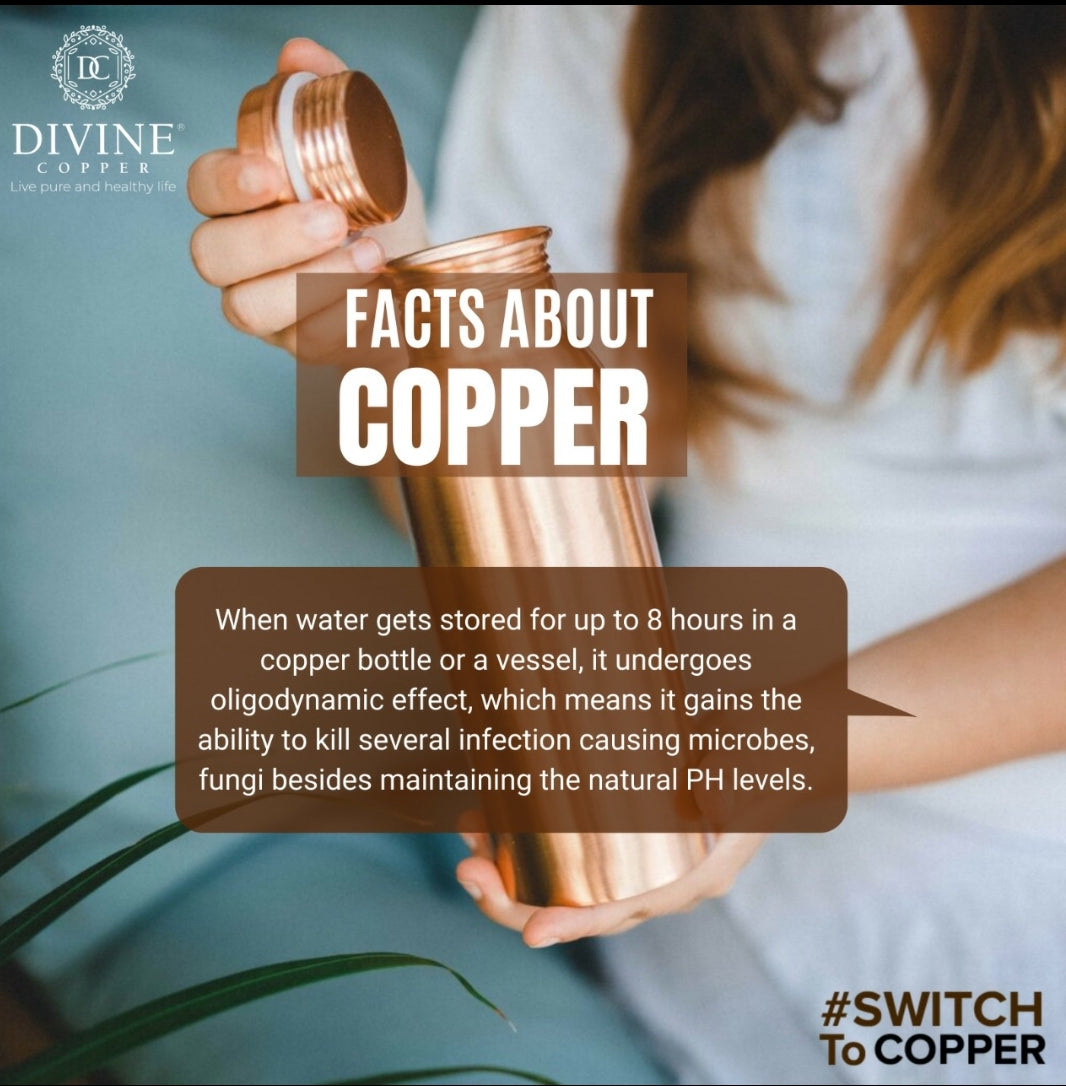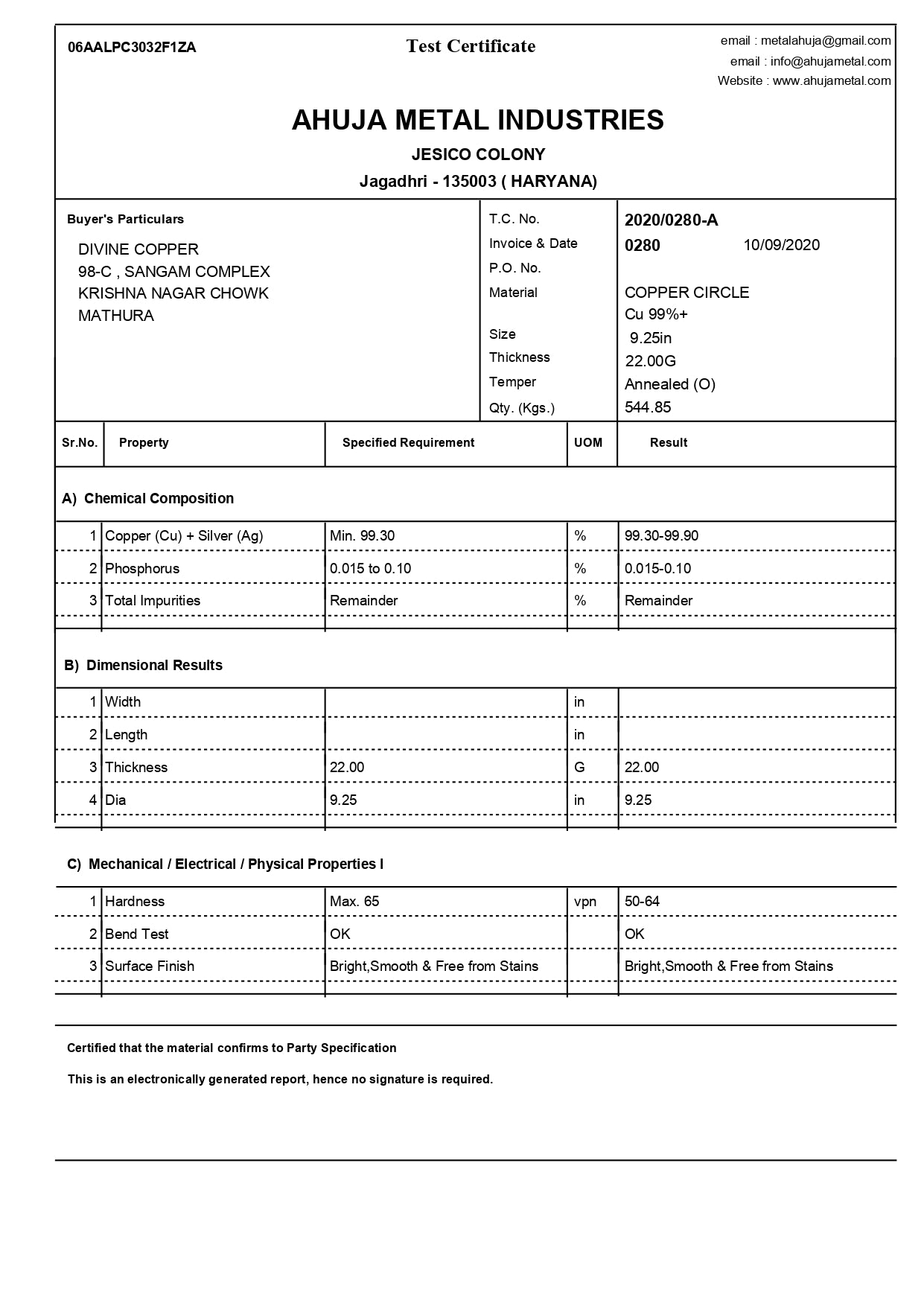 Pure copper matka /dispenser with stand and Glass
Rs. 3,400.00
Pure Copper Water Dispenser /matka in 4.5 or 8 ltr water storage capacity  With Stand And Glass perfect for home/office .  It Comes in attractive gift box packaging for gifting to your loved ones  store water once in a day and enjoy drinking copper healthy water throughout the day !...
Why Choose Us ?
We have delivered happiness to lakhs of families, yours could be next! We are ISO certified producers of premium copperware made with 99% pure copper
Returns
7 days return policy from the date of delivery. Eligible only for undamaged items with original packaging. The refund process can take up to 15 days.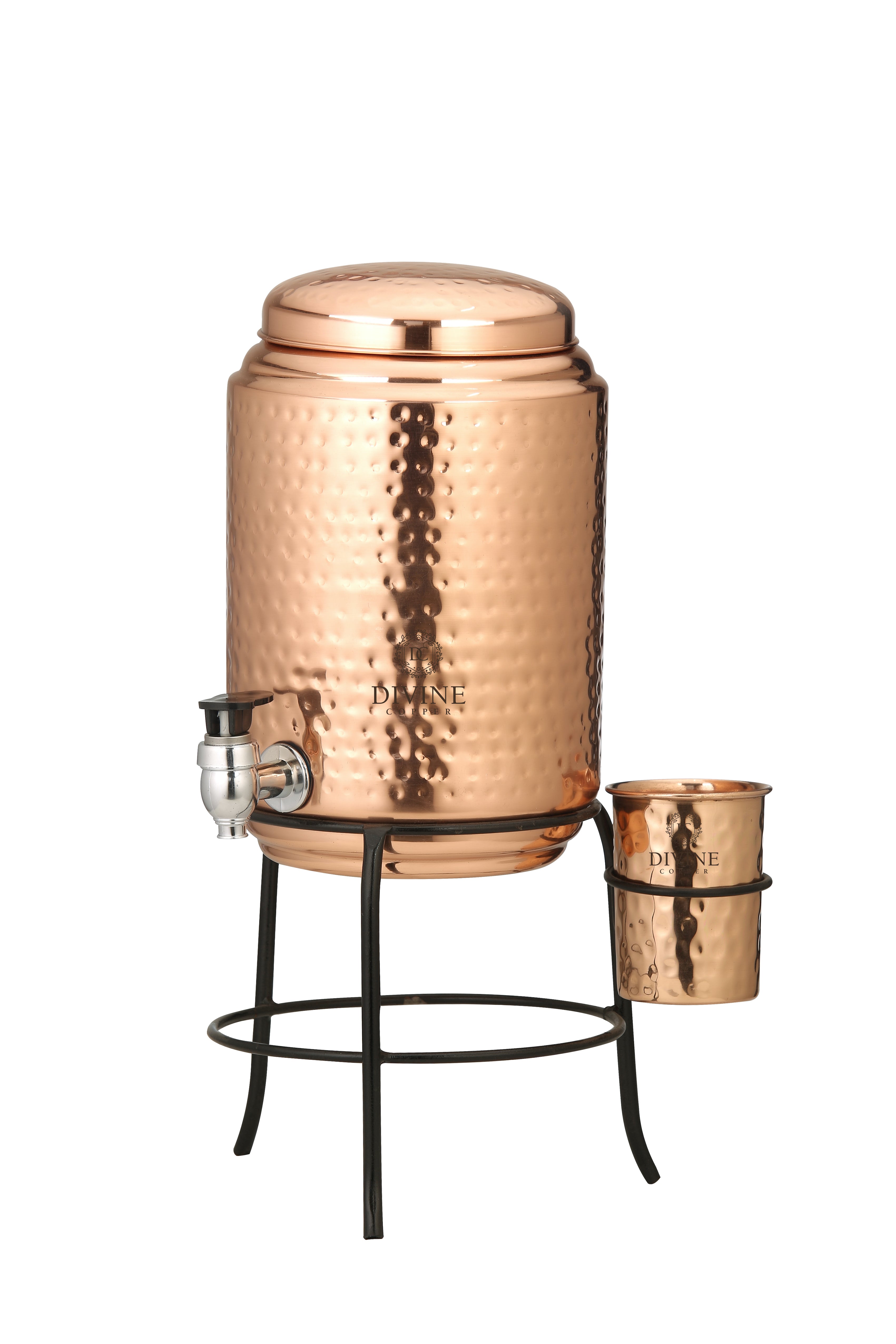 Pure copper matka /dispenser with stand and Glass